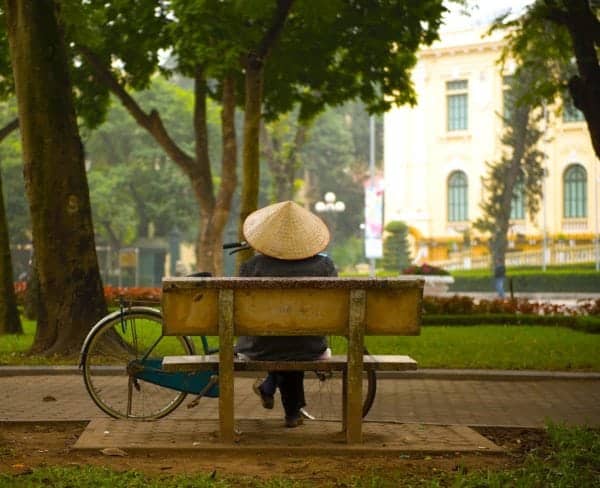 Vietnamese Tien Phong Commercial Joint Stock Bank (TPBank) has reportedly teamed up with American Fintech Ripple, in order to join RippleNet, a decentralized network of financial institutions and service providers that allows users to conduct quick and cheap international transactions.
Notably, TP Bank was among the first Vietnamese institutions to acquire a successful application for making local money transfers.
With RippleNet, transaction processing times will be reduced from hours to minutes, when performing money transfers to overseas countries like Japan. 
SBI Ripple Asia, an SBI Holdings subsidiary established (in part) by Japan's Soft Bank, has helped establish Ripple's growing presence in Asia. The subsidiary says TP Bank is Ripple's first bank client in Vietnam.
The new partnership has come shortly after TP Bank's application for national money transfers was approved, which is another first for a Vietnamese banking institution.
Earlier this year, TPBank confirmed that it had teamed up with SBI in order to work on a blockchain-related project. TPBank now says it will be using RippleNet for conducting fast and cheap remittance payments "while ensuring safety and transparency." Ripple's tech will also be used to handle cash flows from overseas banks to Vietnam.
TPBank's management hopes that joining RippleNet will help address the concerns regarding complying with relevant regulations on foreign exchange management while also preventing illicit activities such as money laundering.
Ripple's distributed ledger technology (DLT)-based funds transfers platform might also be used by TPBank to wire payments to Korea.