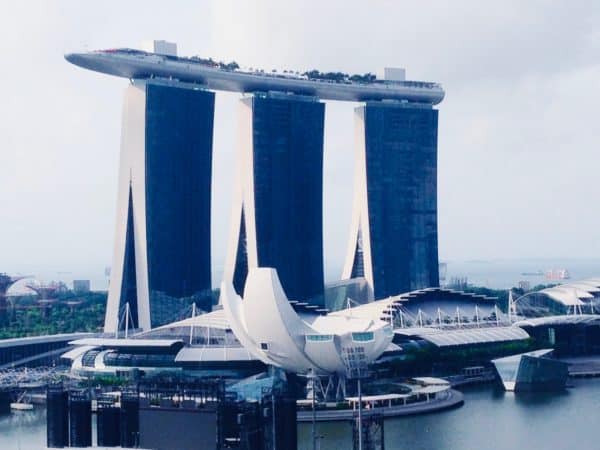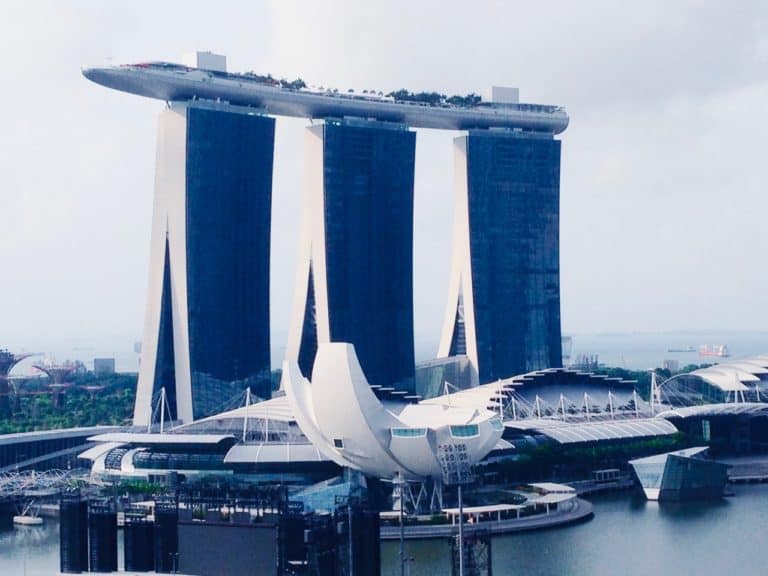 The Monetary Authority of Singapore (MAS) has announced the 20 finalists for the Global Fintech Hackcelerator as part of the 2019 Singapore Fintech Festival x Singapore Week of Innovation and TeCHnology (SFF x SWITCH).
In a release, MAS said the finalists were selected from two different segments: Singapore and the broader Aisan region and the "International Program"  (everywhere else).
Regarding the Local Programme, MAS shortlisted 10 winners from over 200 submissions with over half of the submissions came from Asia, and a quarter were from Singapore.
The International Programme participants comprised 10 winners, two per country, from Fintech competitions in five countries (Abu Dhabi, Kenya, South Africa, United Kingdom and United States of America).
More than 400 Fintechs participated in the competition across the five countries.
Sopnendu Mohanty, Chief Fintech Officer, MAS, commented on the competition:
"The Global Fintech Hackcelerator continues to be a great platform for Fintechs to showcase and contextualize their innovative solutions for the industry. Many finalists from the past three years of this programme have gone on to achieve success in the industry. Some of them have also secured partnership deals with their Global Fintech Hackcelerator corporate champions. We look forward to more success stories coming out from this year's finalists."
During the Demo Day on 11 November, finalists will pitch their products. The top three winners will win S$50,000 in prize money each. All 20 finalists will also receive a S$20,000 cash stipend and be fast-tracked in their applications to receive grant funding under the MAS Financial Sector Technology and Innovation (FSTI) Proof-of-Concept Scheme.
Additionally, each finalist will be given a start-up kiosk at SFF x SWITCH exhibition to showcase their solutions. The finalists have also been invited to a dedicated Deal Friday networking session in October to meet potential investors.
The list of finalists is embedded below.
---
---