FinServ Acquisition Corp. (NASDAQ:FISRVU)announced on November 5 that it had closed its initial public offering (IPO) of 25,000,000 units, which included 3,000,000 units issued "pursuant to the exercise by the underwriters of their over-allotment option." The company's offering was set at $10.00 per unit, which netted gross proceeds of $250 million. FinServ is a special acquisition company (SPAC) seeking to invest in the Fintech sector.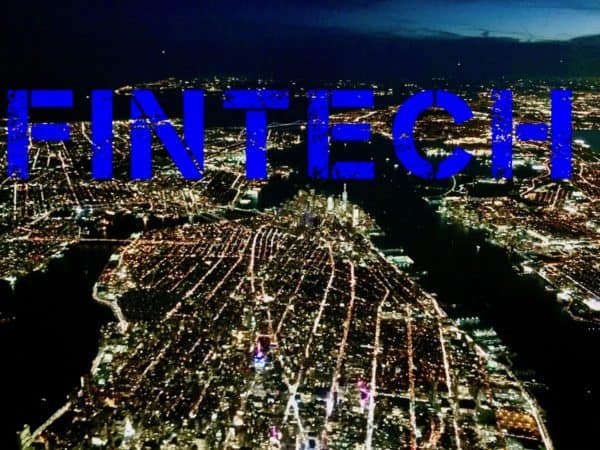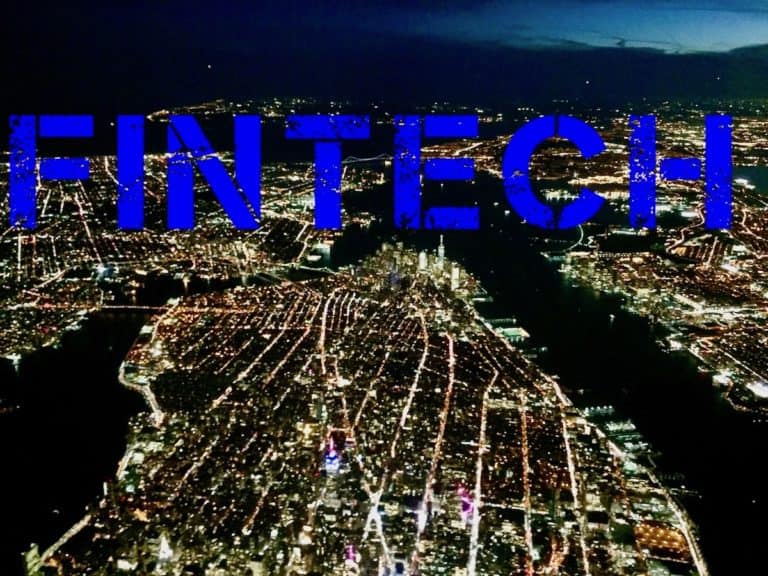 FinServ's units are listed on Nasdaq and began trading under the ticker "FSRVU" on November 1, 2019. Each unit consists of "one share of the company's Class A common stock and one-half of one redeemable warrant, each whole warrant entitling the holder thereof to purchase one share of Class A common stock at a price of $11.50 per share," according to a release.
As mentioned in the announcement, only whole warrants are exercisable and tradable. The shares of class A common stock and warrants will trade on Nasdaq under "FSRV" and "FSRVW" respectively after the securities compromising the unit start separate trading.
As noted in the release: "The Company is a blank check company formed for the purpose of effecting a merger, capital stock exchange, asset acquisition, stock purchase, reorganization or similar business combination with one or more businesses. While the Company may pursue an initial business combination target in any business or industry, it intends to focus its search on companies in the financial services industry or businesses providing technology services to the financial services industry." 
Lee Einbinder is FinServ's CEO. Howard Kurz is the company's president and CFO.
According to the release, Barclays and Cantor served as the joint book-running managers of the firm's offering.
A sum of $250 million ($10.00 per unit sold via the public offering) has been placed in FinServ's trust account. These funds were generated from the IPO and a private placement of units.
The firm's audited balance sheet (as of November 5, 2019), which reflects receipt of the proceeds from the IPO and private placement, will be part of a Current Report on Form 8-K. These documents will be submitted to the US Securities and Exchange Commission (SEC).