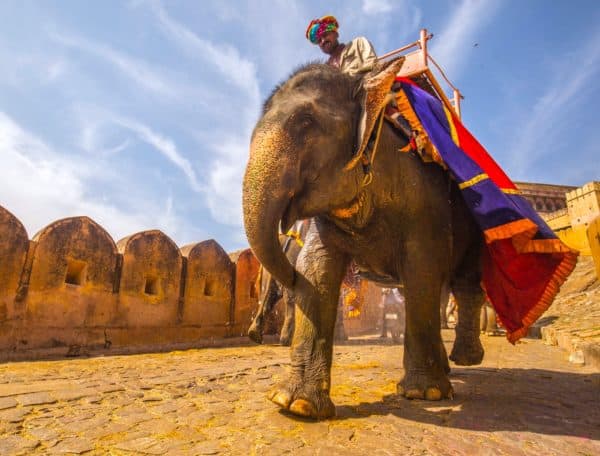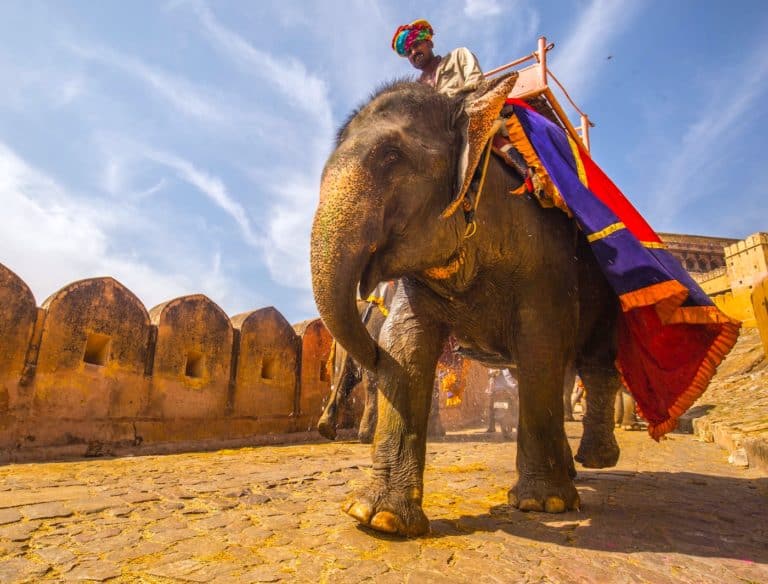 San Francisco-based AngelList, a platform facilitating online capital formation and job-seekers interested in working at startups, has launched a new India-focused venture capital and angel fund, according to a report in the Economic Times.
The newly launched fund will allow individuals to raise relatively small amounts of money and then allocate the funds raised over a six to twelve-month period.
The fund's structure has been designed to allow fund managers to take a 15% commission for providing their expertise, meanwhile, AngelList will get a 5% platform usage fee on the fund. The Silicon Valley-based company will be tasked with taking care of the legal and regulatory requirements of raising capital and investing it.
A few years back, AngelList had introduced a similar fund in the US markets. The fund has seen more than 50% of all investments made on its platform being contributed by an angel or VC funds.
Utsav Somani, partner at AngelList, noted that individuals are able to raise these small blind pools and deploy the funds over the course of several months, while still being able to work a full-time job.
Somani also said that the angel fund will be fully managed by technology and it will reportedly be the first time individuals will be able to raise capital without dealing with the complex legal or regulatory requirements. 
Somani stated:
"Fund managers can use our approvals, our regulatory clearances, our legal back office and our technology."
Mumbai-headquartered VC firm, First Cheque, is one of the first local funds that was hosted by AngelList's new portfolio. AngelList has also been focusing on angel funds such as the alumni associations of premier management and technical colleges.

Indian Institute of Management, Kozhikode's alumni's angel fund was also recently hosted on AngelList.

Earlier this year, AngelList had introduced another India-focused fund, called The Collective, which is supported by angel investors including Avnish Bajaj from Matrix Partners, Bain Capital Ventures' Salil Deshpande, Flipkart's co-founder Binny Bansal, DST Global's Rahul Mehta, Falcon Edge Capital's Navroj Udwadia, and various other VC funds such as Beenext and Kalaari Capital.

Angel and VC funds that use AngelList's angel funds will have the option of co-investing along with The Collective.

Sponsored Links by DQ Promote