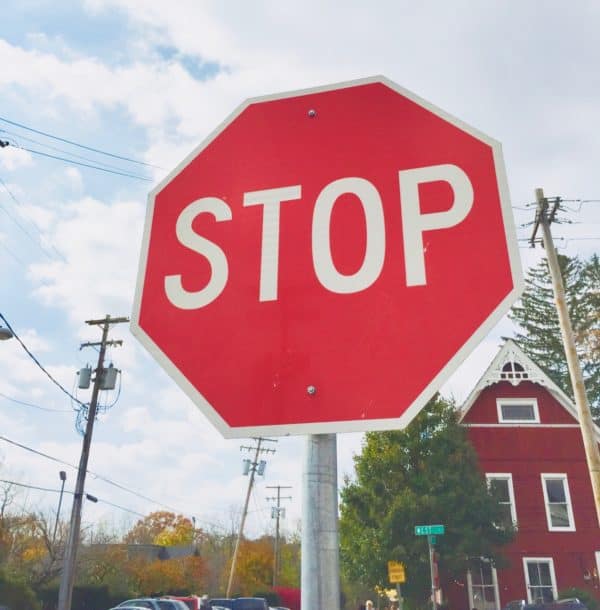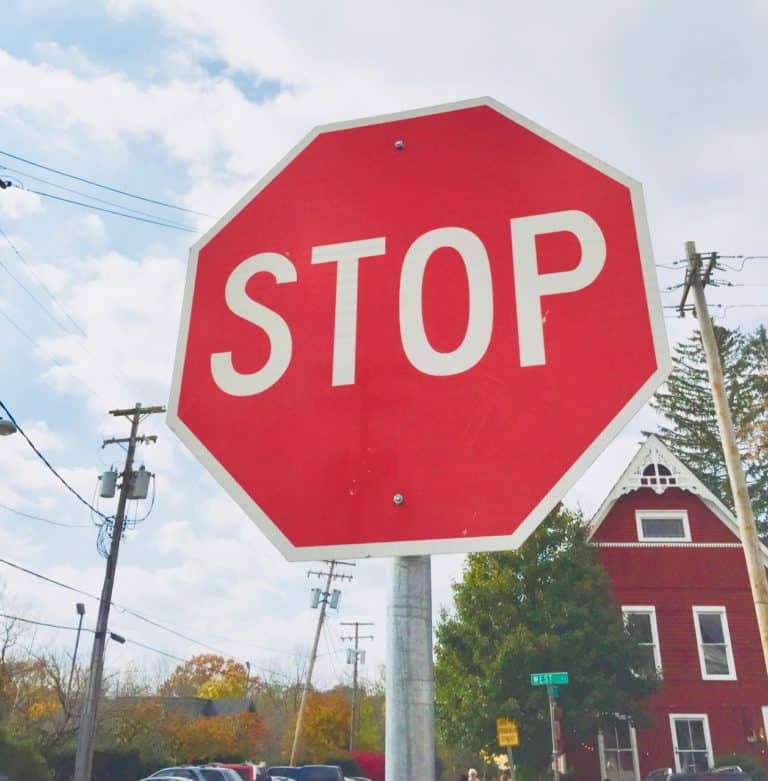 The Council of the European Union has posted a memo, or "draft joint statement," regarding stablecoins – a hot policy topic these days due to Facebook's attempt to launch a global, non-sovereign, cryptocurrency.
When Facebook revealed the creation of Libra, and the executive body the Libra Association, it took global policymakers a bit of time to ingest exactly what Facebook was attempting to accomplish. While the giant social media platform packaged Libra in a glow of altruism the true economic impact obviously has the potential to be far different. Facebook claims over 2 billion global users which could, potentially, migrate into the non-sovereign currency thus undermining monetary policy around the world. Understandably, both elected and appointed officials have hit the pause button on Facebook's move to undermine national governments.
The Draft Joint Statement, in its final form, by the Council and the European Commission, will be officially submitted on December 5, 2019 to the Permanent Representatives Committee with a view to the approval by the Council (ECOFIN).
In brief, the statement declares:
"… the Council and the Commission state that no global stablecoin arrangement should begin operation in the European Union until the legal, regulatory and oversight challenges and risks have been adequately identified and addressed."
This should effectively halt Facebook's goal of launching Libra in Europe.
The Council and Commission believe that global stablecoins demand a "coordinated global response."
The authors recognize the intrinsic innovation affiliated with stablecoins but the many known, unknowns far outweigh any benefits.
Perhaps the best outcome of Facebook's ham-fisted attempt to create their own cryptocurrency is this should incentivize public entities to speed up the digitization of currency and facilitate faster payments.
---
Draft Council of the European Union Stablecoins 11.6.19

---
Sponsored Links by DQ Promote