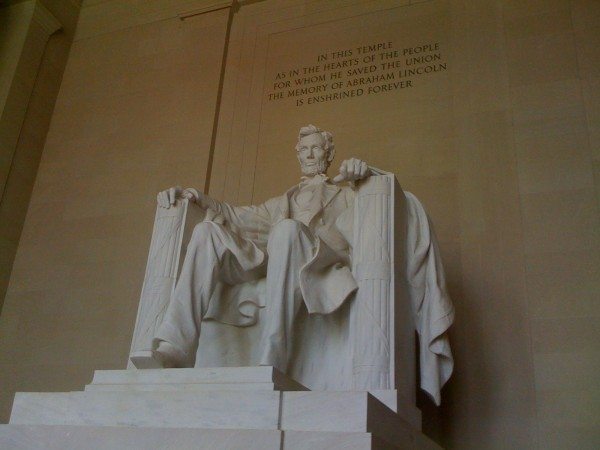 The US Department of Homeland Security (DHS) has granted Toronto-based Mavennet Systems $182,700 USD to modify its oil and gas industry blockchain so it can be used by US Customs Border Protection (CBP) to cross-border oil imports.
Once adapted, the tech will be used in a trial.
The decision to allot the money was made by the DHS's Science and Technology (S&T) Directorate.
According to S&T's SVIP (Silicon Valley Innovation Program) Technical Director Anil John:
"Accurately tracking the evidence of oil flow through pipelines and refinement between the U.S. and Canada and attributing oil imports with the accurate composition and country of origin are of great interest to U.S. Customs and Border Protection (CBP)."
John says, "Mavennet's platform could provide this digital auditability while ensuring broad interoperability by supporting emerging World Wide Web Consortium standards such as decentralized identifiers and verifiable credentials."
According to the relevant Homeland Security press release:
"Mavennet Systems, Inc. Phase 1 award project 'Blockchain-as-a-Service for Cross-Border Oil Exchange' will apply the company's expertise, gleaned from building a platform enabling real-time auditability of the natural gas trading markets in Canada, to address CBP needs for cross-border oil import tracking. Mavennet's solution will build a generic end-to-end platform that can be used for any type of commodity that includes automation and integrating application program interface, physical measurement and legacy system capabilities."
As well:
"The Phase 1 award was made under S&T's Silicon Valley Innovation Program (SVIP) Other Transaction Solicitation Preventing Forgery & Counterfeiting of Certificates and Licenses seeking blockchain and distributed ledger technology (DLT) solutions to fulfill a common need across DHS missions."
Firms may apply for DHS grants in order to work on adapting their commercial tech:
"SVIP is one of S&T's programs and tools to fund innovation and work with private sector partners to advance homeland security solutions. Companies participating in SVIP are eligible for up to $800,000 of non-dilutive funding over four phases to develop and adapt commercial technologies for homeland security use cases."
Sponsored Links by DQ Promote