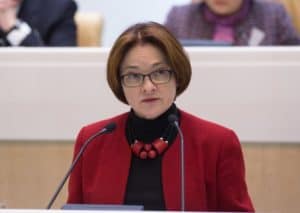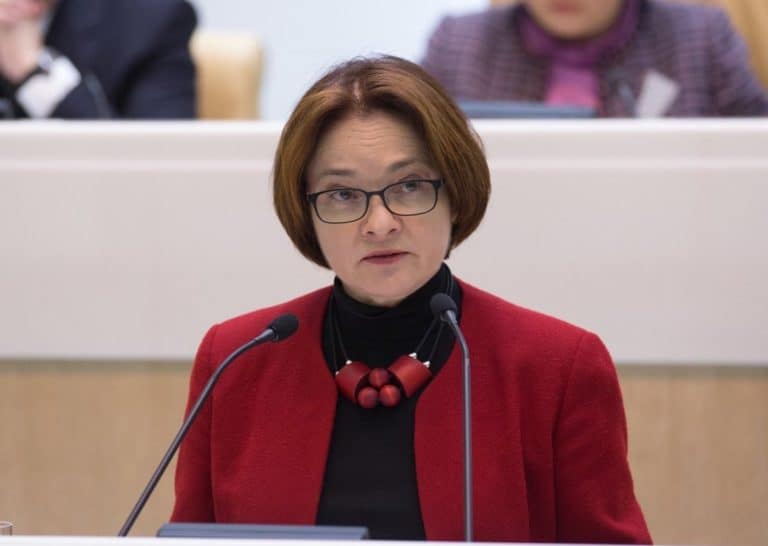 Elvira Nabiullina, governor at the Bank of Russia since 2013, told the Russian parliament this week that she supports Fintech innovations but opposes private currencies like Facebook's Libra because they pose a threat to financial stability.
She also said she and the bank are monitoring the development of digital currencies by central banks in different regions.
"We are in favor of the development of financial technologies. But we do not support private money in any form, digitally or not," she said.
"If they replace public money, they will destroy both monetary policy and financial stability."
Despite its opposition to Libra, the Bank of Russia is exploring the potential use of a digital form of Russia's national currency, the Ruble, Nabiullina said.
Cryptocurrency investors have been "bullish" about news that central banks are considering "digitizing" national currencies.
More circumspect commentators, including regulators, have pointed out that enhanced regulated payments networks such as Europe's new TARGET2 system are close to being implemented.
Nabiullina seemed to refer to a similar more conventional payments system being developed in Russia now, and she questioned whether a national digital currency has any advantage:
"At the same time, we are studying, like many countries, the digital currency of central banks. But this is a process of studying and we need to look at what we will get from this digital money. What will be an additional advantage compared to the fact that we are developing an electronic money transfer system?"
Sponsored Links by DQ Promote