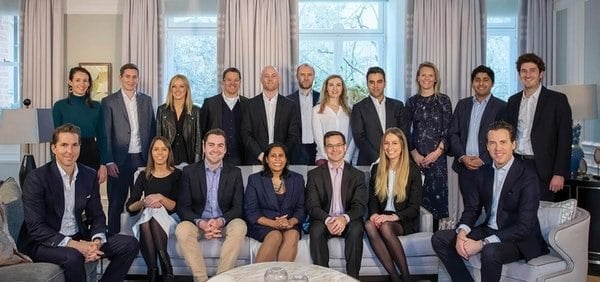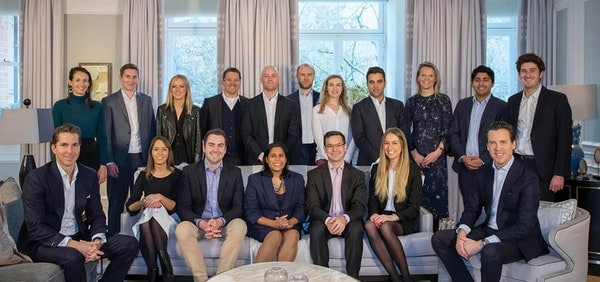 CapitalRise has received the backing of Revolt Ventures, the VC portion of the multi-billion dollar real estate investment company Meyer Bergman. According to a note from CapitalRise, Revolut Ventures has provided £1 million in equity funding for the early stage Fintech. The investment from Revolut Ventures follows the highly successful securities crowdfunding round where CapitalRise raised £2.3 million on Seedrs.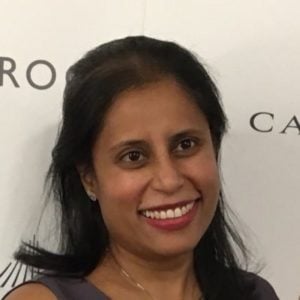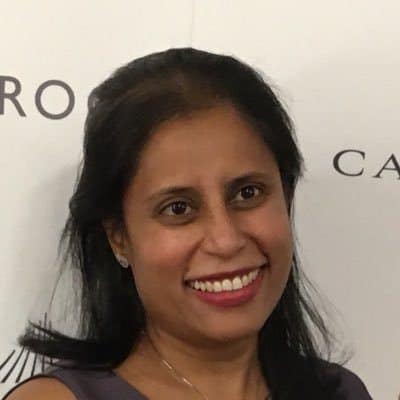 CapitalRise's CEO and Co-Founder, Uma Rajah, commented on the new investment:
"To receive backing from such eminent investors reflects sustained confidence in our proposition. Our track record delivering strong returns at an average 10% per annum with zero losses and defaults since inception reflects our vigilance and strict due diligence when it comes to choosing investment opportunities. Both CapitalRise and Revolt Ventures are united in their vision to disrupt the traditional real estate market and encourage innovation across the sector.  We are excited to join the Revolt Ventures portfolio, and benefit from the expertise and guidance of the experienced Meyer Bergman team."
CapitalRise said it will use the funds to reach its £100 million target of total lending. To date, CapitalRise has lent almost £50 million against over £330 million of property assets in locations such as Mayfair, Knightsbridge, and the Home Counties.
Ted Orf, co-founder of Revolt Ventures said that Revolt is excited to be working with the CapitalRise team and look forward to supporting their work.
"With such an impressive founding team, their property and Fintech expertise has helped them to prove their product-market fit, whilst their strong growth trajectory demonstrates the company's ability to successfully scale in a competitive market," said Orf. "CapitalRise's achievements to date are truly impressive, and we look forward to helping them realise their vision as they continue in their remarkable growth."
CapitalRise offers investors access investments into loans funding prime property development with a minimum investment of £1000. Investors can collectively fund loans to property developers, with potential returns of 8-12% per year.

Sponsored