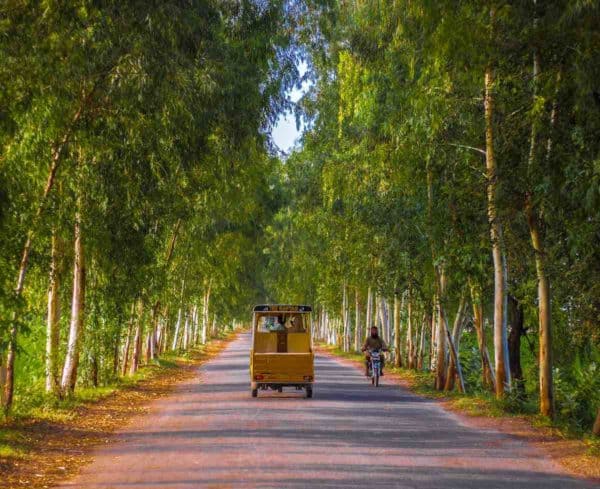 Shahjahan Chaudhary, director at National Incubation Center Karachi, the largest startup incubator in Pakistan, noted that applications are being reviewed for the third cohort of the Pak-US Tech Exchange, the nation's premier technology exchange program.
Chaudhary, an MBA graduate from the Institute of Business Management (in Karachi), mentioned that the program will be conducted between 10 – 20 February 2020 in Silicon Valley, USA.
Applications can be submitted at pakustech.com/apply
The program gives people the opportunity to learn from thought leaders in several different industries such as design, innovation, management, and Fintech during the 10-day program in the heart of Silicon Valley.
Program participants will be able to develop a solid understanding of key technology concepts via interactive seminars, company visits, hands-on projects, various networking events and educational tours that will allow them to access "the unique and vital ecosystem of San Francisco and Silicon Valley," Chaudhary noted.
Pakistani graduate and executive students in business, engineering, technology, innovation, and entrepreneurship can apply. The program's managers are also looking for entrepreneurs, startup founders, angel investors, and venture capitalists to take part in the program.
Program participants will "create new business models inside or outside of an established organization, and catalyze and apply innovation at any stage of organizational growth."
They will also "meet with industry experts from world-renowned companies, such as Cisco, Intel, Google, and Facebook."
Those who successfully complete the program will receive a certificate of completion from Ejad Labs and join the program's alumni.