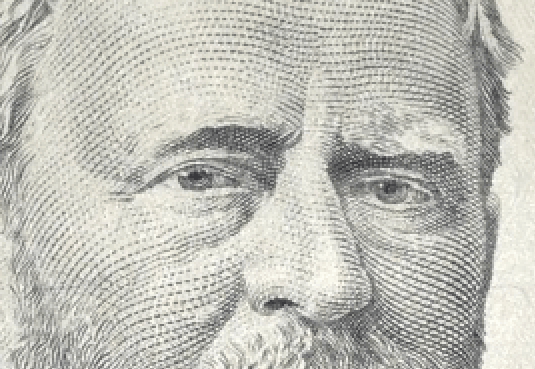 BnkToTheFuture alongside Coinstreet Partners has invested in US Broker-Dealer BMI Capital, according to a company release. Terms of the investment were not disclosed.
BnkToTheFuture said it plans to bring security tokens to institutional investors in both the US and Asia facilitated by the BMI Capital. BnkToTheFuture aims to "reach a wider pool of investors and launch new US compliant security token offerings. Coinstreet Partners specializes in arranging institutional investor roadshows across Asia.
BnkToTheFuture adds that it has made three strategic investments/acquisitions in 2019 after selling its stake in Keystone Capital Corporation to Coinbase last year including the UK FCA Appointed Representative Diacle, the self-custodial security token exchange Altcoin.io and now BMI Capital.
BnkToTheFuture claims a community of over 85,000 "Professional Qualified Investors from around the world. The company reports that these investors have invested almost $800 million in funding rounds listed on its Online Investment Platform and hold equity in Coinbase, Circle, Blockchain.com, Kraken, BitStamp, BitFinex, ShapeShift, BitPay, Ripple Labs and over 100 others.
Simon Dixon, CEO & co-founder of BnkToTheFuture, commented that in 2010 they started to purchase equity in companies "building the future of finance."
"We see a similar trend with security tokens and together with BMI Capital we have built the infrastructure to allow for compliant security token offerings with a range of new products we will be launching in 2020. Our investment in the holding company of BMI Capital was designed to align our interests so we can drive the sector forward faster with products that make global securities law compliance easier to comply with."
Sam Lee, founder and CEO of Coinstreet, believes the STO market will emerge as a cost effective way for corporations to raise growth capital while gaining access to liquidity.
" We are very excited to expand our business to US market through collaboration with BMI Capital and BnkToTheFuture", said Lee.
BnkToTheFuture, Coinstreet Partners and BMI Capital expect to work together more closely for on-boarding US and Asian institutional investors that wish to invest in the equity and securities tokens of crypto and Fintech companies, as well as provide corporate finance advisory services for STOs.