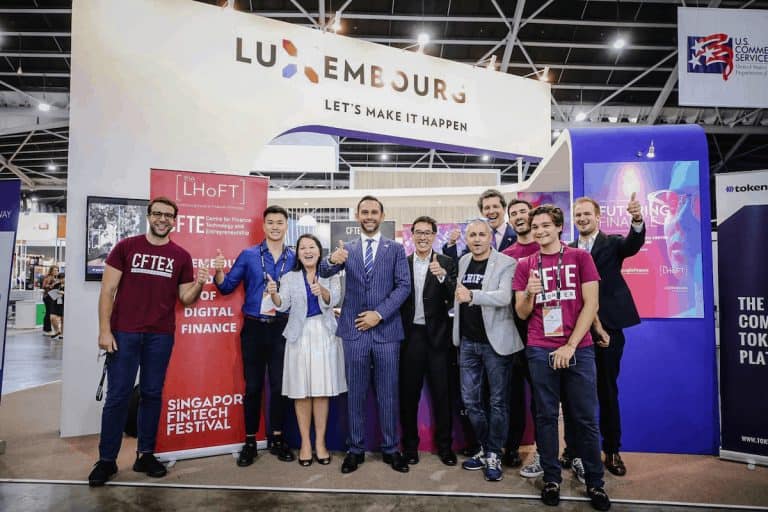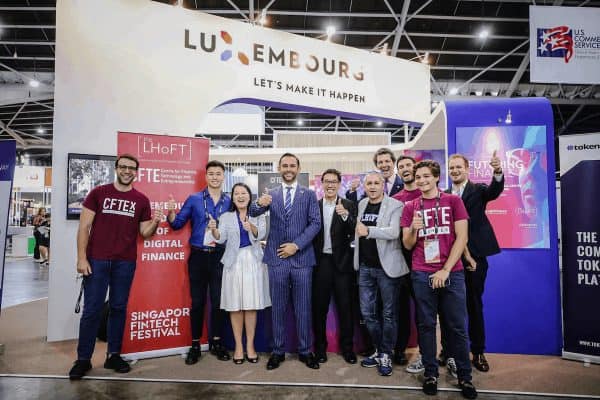 The Luxembourg House of Financial Technology (LHoFT), a dedicated Fintech center focused on promoting the development of innovative financial services, and the Centre for Finance, Technology and Entrepreneurship (CFTE) are establishing the Luxembourg Academy of Digital Finance.
According to a release shared with CrowdFund Insider, the academy will focus on assisting  financial institutions in upskilling their workers on Fintech. The academy will also help finance professionals gain a better understanding of the evolving Fintech industry.
The launch of the Luxembourg Academy of Digital Finance was revealed on November 13, 2019 at the Singapore Fintech Festival.
The academy will cover the latest developments in blockchain, artificial intelligence (AI), and crypto  asset management. It will also cover Regtech, Insurtech, and cybersecurity.
As noted in the release:
"By launching the program, the centre aims to transform Luxembourg's financial institutions to digital and, therefore, strengthen the region's leading financial centre position."
Luxembourg is a leading Eurozone financial hub and houses the world's second-largest investment fund. There are 135 banks that have established operations in the European country.
Upskilling employees is a common response to the digital transformation of the traditional banking sector, a PricewaterhouseCoopers (PwC) 2019 report noted. Banks throughout the world have invested in their employees in order to "prepare for the Fintech revolution," the release stated.
As mentioned in PwC's report, around 42% of survey respondents "decide to conduct significant retraining to close a potential skill gap in their organizations."
There were over 50,000 participants from 130 different countries at the Singapore Fintech Festival. As noted in the release, the memorandum of understanding (MoU) was signed by Nasir Zubairi, CEO at LHoFT, and CFTE co-founders Huy Nguyen Trieu and Tram Anh Nguyen.
Tram Anh Nguyen remarked:
"The launch of the Luxembourg Academy of Digital Finance is an important milestone for upskilling the financial service industry. We are delighted to be partnering with LHoFT to deliver on this critical mission of keeping people at the centre of technology transformation."
Nasir Zubairi stated:
"Change is inevitable and digital is the core driver in financial services. Understanding the digital ecosystem and the value it can deliver to business and customers is critical  Our partnership with the leading digital education provider for financial technology, CFTE, will help ensure everyone in our Luxembourg institutions is energised and sees the potential that Fintech can deliver to their work and develop their careers."
Sponsored Links by DQ Promote