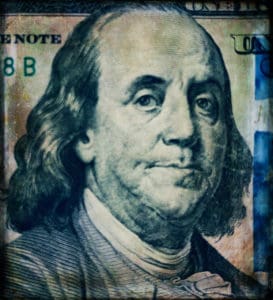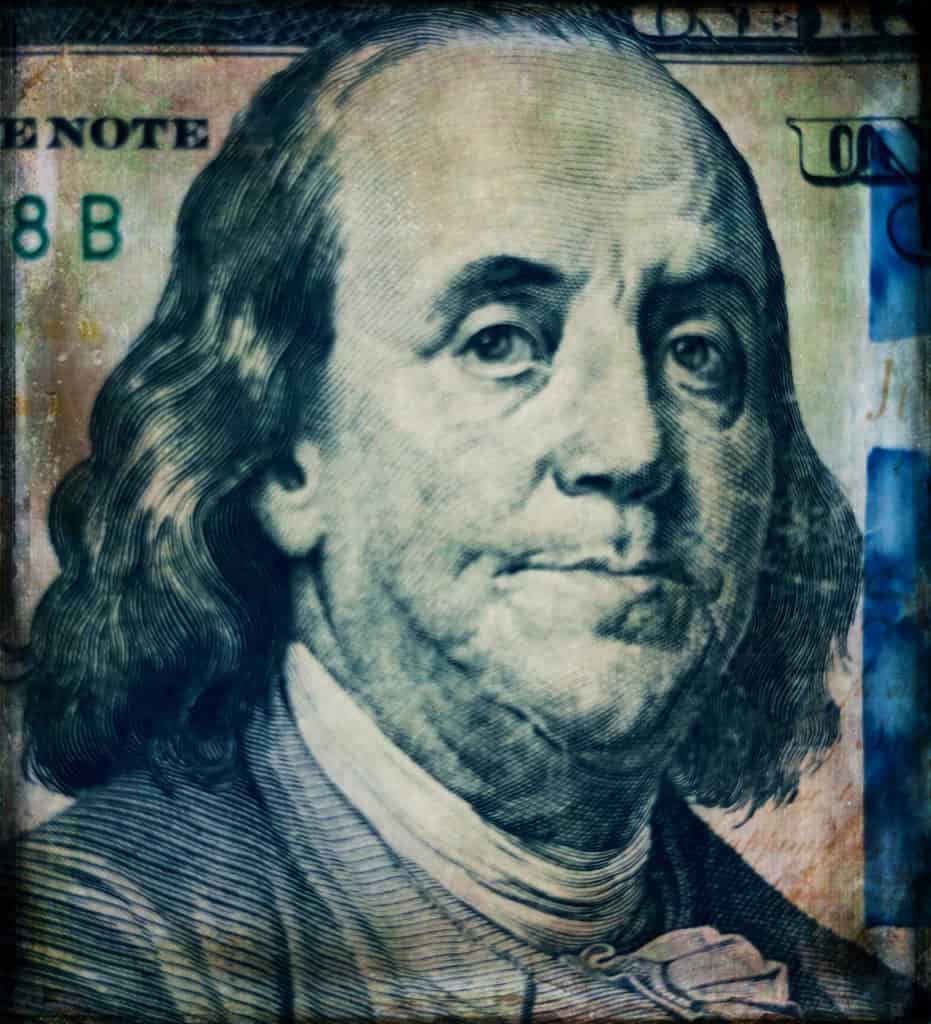 Uncork Capital, a seed-stage VC firm, led a $4 million investment round for blockchain analytics company Messari. Coinbase Ventures, the venture capital arm of San Francisco-based crypto exchange Coinbase, also took part in Messari's latest funding round.
Messari's management confirmed on November 13 that it had finalized a $4 million round that included contributions from leading investors such as former Coinbase CTO Balaji Srinivasan, Anthemis Group, Blockchain Capital, and CoinFund.
The data analytics company is planning to invest the capital raised into automating its data ingestion process. Messari will also use the funds to enhance its redistribution capabilities for registry customers, and expand its line of analytical products for experienced crypto and blockchain professionals.
Uncork Capital founder Jeff Clavier, who will take a seat on Messari's board, noted that the data analytics firm has been developing critical infrastructure that is needed for the ongoing growth and development of the crypto industry.
Clavier remarked:
"Ryan and the team at Messari are building critically needed infrastructure that is currently lacking in the crypto ecosystem. If crypto is going to become a mainstream asset class, it needs quality data that is open and transparent. The Messari team are pioneers in the industry, and have built a strong picks and shovels business in an otherwise volatile and unpredictable market."
According to Messari's management, the company will continue to focus on aggregating disclosures and quantitative data a large number of crypto tokens. The firm will also introduce  new compliance tools, which will be designed for a global market of funds, digital currency exchanges and brokers planning to invest in digital assets.

Earlier this year, Messari unveiled a new product, Real 10 Volumes, on its proprietary OnChainFX dashboard, in order to limit its default volume calculations to the selected cryptocurrency trading platforms. According to Messari, the "Real 10" exchanges include Malta-based Binance, Bitfinex, Bitflyer, Coinbase Pro, Gemini, Kraken and Poloniex.

Messari launched its new index shortly after a report from leading digital assets index fund provider Bitwise Asset Management revealed that around 95% of trading volume on unregulated or loosely regulated crypto exchanges was most likely fake or economically insignificant.

Sponsored Links by DQ Promote