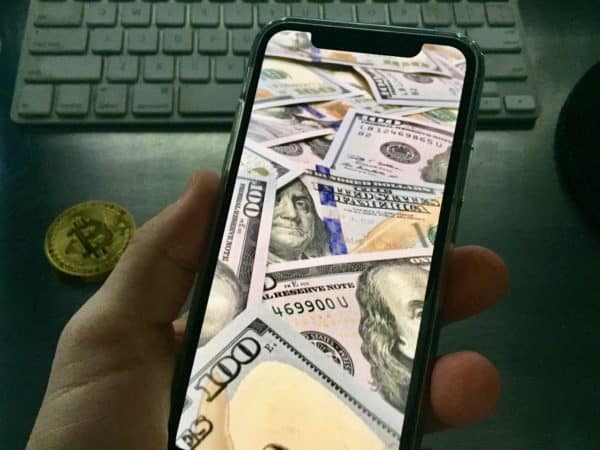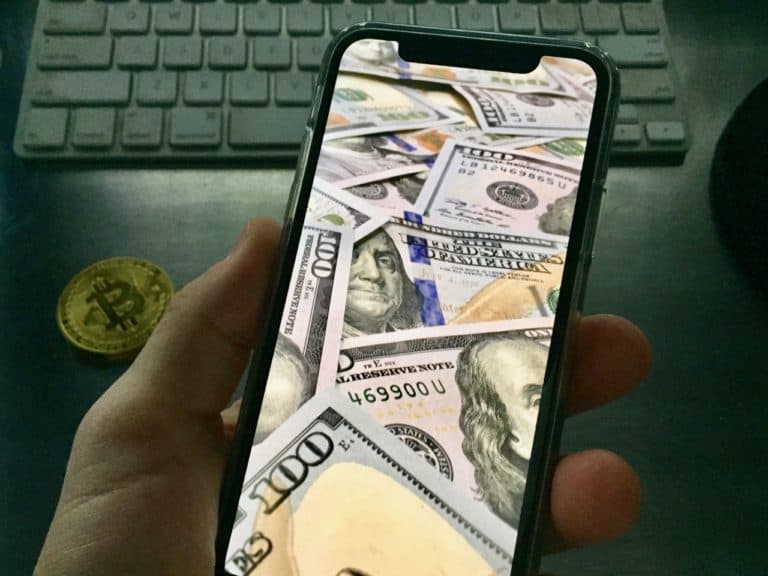 The Bank of Georgia has introduced an artificial intelligence (AI)-enhanced retail banking platform, called mBank, in order to offer its clients an improved, innovative, and personalized online banking experience.
mBank is a newly developed "smart' personal finance management (PFM) software platform. It has been created by Strands, and aims to empower the bank's clients with the tools needed to monitor their spending while also getting a comprehensive and categorized breakdown of their finances, including their monthly income and expenses.
Autonomous PFM is a new form of retail banking that aims to better understand customers' needs and requirements while also providing them with key insights, which are created via machine learning algorithms. The mBank solution lets users control their funds and effectively manage their finances. The platform also assists banks in engaging with their clients on a new level by offering them an opportunity to be in a better financial position in the future.
mBank is a proactive money management system, which has an automatic transaction categorization feature. This allows users to track their expenses and income over a certain period of time. For instance, customers can keep track of how much they've been spending on food items, transport services, and utility bills.
In order to access the data, users need to select the "Statistics" tab in the app's navigation menu after they've been granted permission by mBank. Clients can also look at the dynamics of their monthly income and expenses over a particular period of time through the app's calendar page. This features allows users to determine which days were profitable, and which were not.
Bank of Georgia CEO Archil Gachechiladze stated:
"Putting personal finance management at the heart of digital banking gives way to smart, personalized recommendations and advice. Our new PFM, will greatly simplify financial management for our clients, and it will help them make the right financial decisions."
CEO at Strands, Erik Brieva noted:
"With this partnership, Bank of Georgia has showcased once again its innovative, customer-centric approach to banking. This is the first time that a financial institution in the Caucasus region launches an AI-powered money management solution."
Sponsored