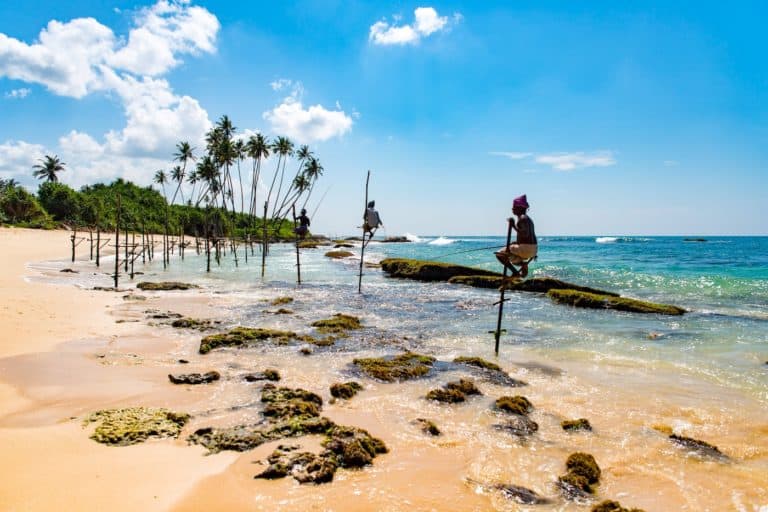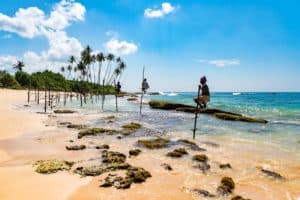 Cashwagon, a Fintech company, offering a range of consumer financial products to underbanked populations, has been recognized at the International Business Magazine Awards in Sri Lanka.  Cashwagon Sri Lanka received the Fastest Growing Fintech Company Award. Cashwagon has previously raised US$29 million in Seed Round and Series A funding rounds from global investors.
Cashwagon seeks to foster innovation by connecting customers and lending partners. The award also recognized the Cashwagon's work in bringing positive impact to the society, which also includes their Corporate Social Responsibility (CSR) focused initiatives in Sri Lanka.
Recently, as part of Cashwagon's CSR focus towards children, Cashwagon Sri Lanka initiated its 7th overall CSR campaign on the World's Children Day, in gifting valuable items in need of two Rural schools in the Island.
Maxim Chernuschenko, founder and Chief Executive Officer of Cashwagon Singapore commented on the award:
"We are tremendously honoured to be recognized with our other fellow awardees at the International Business Magazine Awards in Sri Lanka. We are thrilled to receive the award this year and could not have achieved this feat without our customers' belief in us and our commitment to provide the highest level of services. We will continue to support the industry's growth by leveraging on innovative Fintech solutions and help to provide access to a broad range of consumer financial products to help the traditionally underbanked in Sri Lanka."
Cashwagon Sri Lanka recently received also the Best Use of Technology in Finance Sector Award by the South Asian Business Excellence Awards 2019.

Sri Lanka was the first country where Cashwagon started the business in April 2017 and has recently become the first Fintech company in Sri Lanka to obtain ISO certification. Cashwagon reports it has connected 200,000 borrowers with lending partners, which disbursed more than 730,000 loans within Sri Lanka.

Since Cashwagon's launch in 2017, its partners have processed more than 3,700,000 loans valuing to US$330,000,000 to more than 1,000,000 customers in 6 different countries.

Sponsored Links by DQ Promote