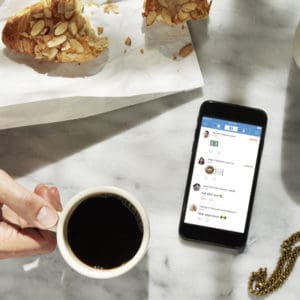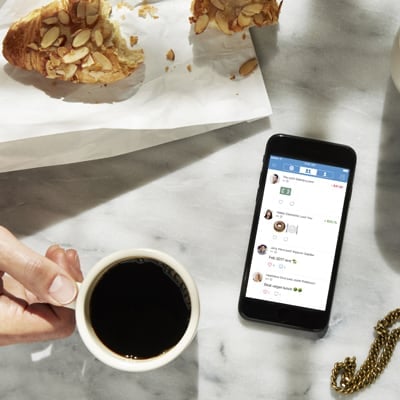 Holdings, Inc. (NASDAQ: PYPL) revealed on November 20 that it has decided to  acquire Honey Science Corporation, a fast-growing tech platform for shopping and rewards, for around $4 billion.
Honey, along with PayPal's two-sided network, will focus on improving the shopping experience for PayPal's customers, while also helping to boost sales and client engagement for its merchants.
Established in 2012, Honey is widely known as a useful discovery tool that assists users in finding savings and good deals while they shop online. Honey has been expanding its line of products and services, which now include a smartphone-based shopping assistant, offers and rewards program, and various price-tracking tools and a notifications system.
Honey reportedly has around 17 million monthly active users. The company has assisted millions of consumers in finding over $1 billion in savings during the past year. Honey works with around 30,000 online merchants, ranging from fashion, technology, and travel to pizza delivery.
As mentioned in a release, PayPal and Honey aim to "simplify and personalize shopping experiences for consumers while driving conversion and increasing consumer engagement and sales for merchants."
The announcement adds: "Honey [aims to] accelerate its growth by driving adoption among PayPal and Venmo's more than 275 million active consumer accounts and sourcing exclusive offers from PayPal's extensive network of 24 million merchant accounts."
Dan Schulman, president and CEO at PayPal, stated:
"Honey … provides a broad portfolio of services to simplify the consumer shopping experience, while … making it more affordable and rewarding." 
He added:
"The combination of Honey's complementary consumer products with our platform will significantly enhance our ability to drive engagement and play a more meaningful role in the daily lives of our consumers. As a partner of choice for our merchants, this is another way that we can help them build and strengthen their customer relationships, provide personalized offers, and drive incremental sales. The combination of Honey and PayPal adds another significant and meaningful dimension to our two-sided platform."
After the acquisition has been finalized, Honey will continue to maintain its headquarters and company brand in Los Angeles, California. Honey Science Corporation co-founders George Ruan and Ryan Hudson will remain in their leadership roles and will also become a key part of PayPal's global consumer product and technology organization. Ruan and Hudson will be reporting to senior VP John Kunze.

Last year, Honey reported profits on "a net income basis."

As noted in the release: "Subject to customary closing conditions, including the receipt of regulatory approvals, the transaction is expected to close in the first quarter of 2020. The acquisition is expected to be accretive to PayPal's non-GAAP earnings per share in 2021."

Sponsored Links by DQ Promote