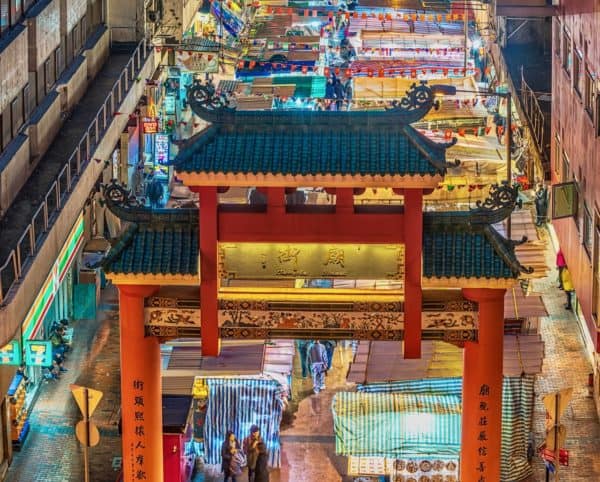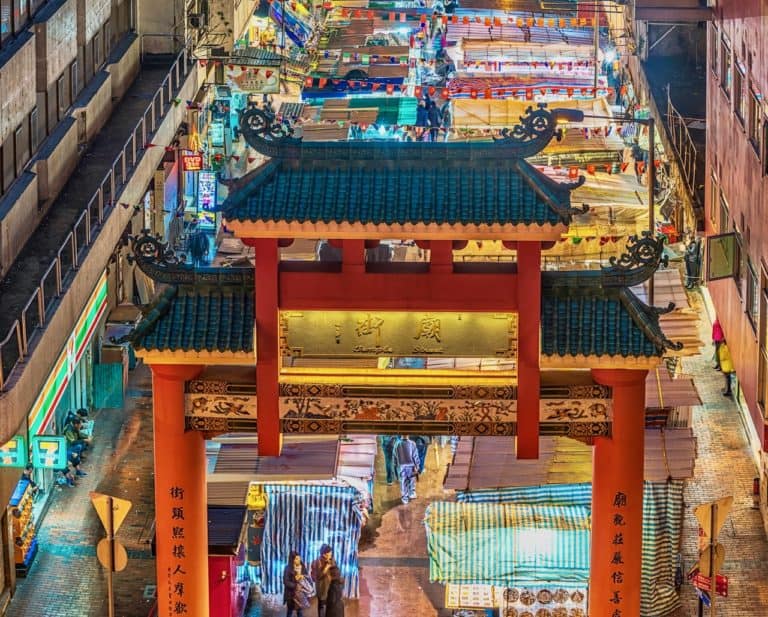 Amsterdam-based ABN Amro, the third-largest bank in the Netherlands, recently revealed that its Hong Kong division had introduced Temenos' payment technology offering, called Temenos Payments, as part of the platform's global launch.
Temenos Payments has reportedly been installed at the institution's subsidiaries in Australia, Belgium, the UK, and Germany. The new solution supports ABN Amro's corporate banking business for large transactions.
According to the vendor, the payments platform "significantly improves the bank's straight-through processing (STP) rates through advanced exception handling." Since it's "a single, global platform," the bank can "quickly expand and onboard new countries," the announcement noted.
ABN Amro and Temenos first announced their plans to develop a new payments solution in 2012. At that time, the companies said the platform would be developed by both parties and introduced across ABN Amro locations throughout the world, in order to support  all types of transactions.
The extensive project encountered several challenges, however, it was completed and ready for launch in 2015. The initiative's scope was updated to handle large, low-volume payments. The first official launch had been scheduled for September 2015 in Germany. The platform was also expected to be introduced in eight more countries, with completion scheduled for the second quarter of 2016.
Alex Room, product owner, payments at ABN Amro International Core Banking, stated the institution truly values its long-term partnership with Temenos.
Room noted:
"We experienced yet another smooth go-live, working closely with the teams on both sides/" 
He added that Temenos Payments will assist ABN Amro in improving its IT infrastructure.
Room also mentioned:
"Temenos Payments plays a vital role in future-proofing our international payments strategy."
Temenos Payments will also be launched in China and Singapore, before the Swift ISO 20022 deadline in November 2021.
Temenos also offers wealth tech products, which include the T24 Transact core banking system. These solutions are also offered to ABN Amro's private banking and wealth management division.