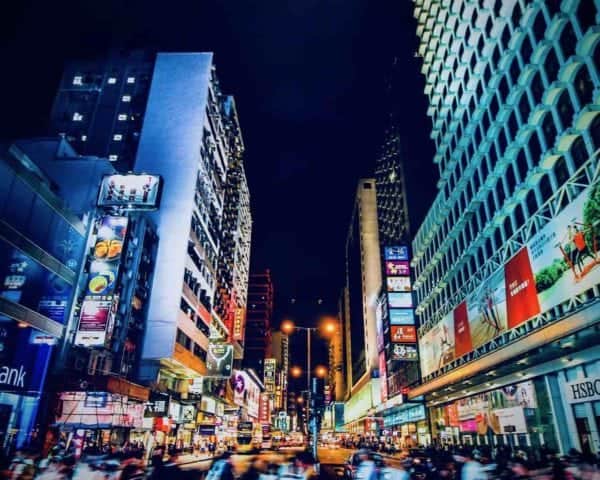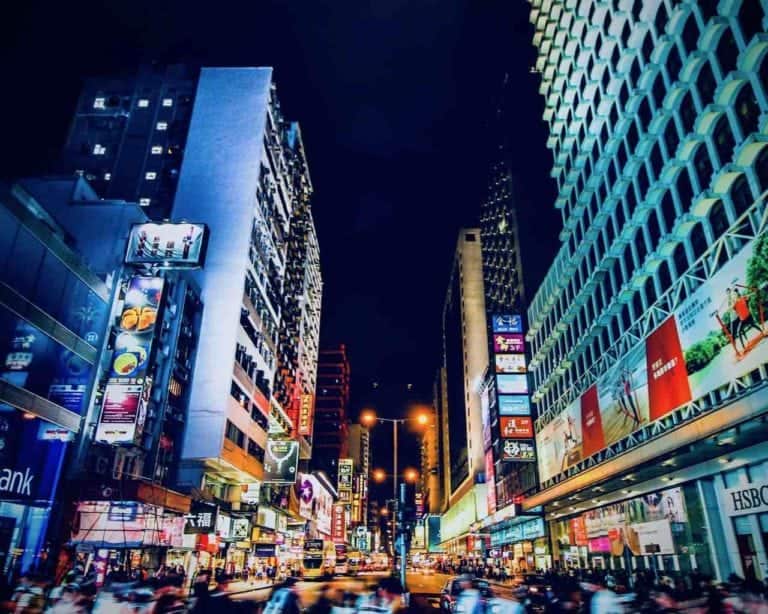 Ten leading Fintech companies recently took to the final stage at the FintechHK Global Competition.
FintechHK Global Competition is supported by InvestHK, the department of the Hong Kong SAR government that handles Foreign Direct Investment. InvestHK supports overseas, mainland China and Taiwanese businesses by helping them in setting up and expanding their operations in Hong Kong.
FintechHK is also powered by the Alibaba Entrepreneurs Fund, a non-profit initiative launched by the Alibaba Group to help small business owners and young professionals achieve their "dreams and visions."
FintechHK provides a unique global platform for Fintech firms located in all parts of the world to present their skills and talent, attract investments and create beneficial business opportunities.
Sync. from the UK, the world's first "smart bank" that can synchronize multiple financial accounts via a single app, reportedly won up to $500,000 in investment "commitment" from Alibaba Hong Kong Entrepreneurs Fund, Stan Group, Soul Capital and T12M Ventures. The rewards also included a $20,000 cash price "plus priceless meetings with top investors."
As the winner of FintechHK Global Competition, Sync. was entered into the "Elevator Pitch Competition," which was hosted by the Hong Kong Science and Technology Parks on November 8, 2019. Sync. also entered the JUMPSTARTER Global Pitch Competition grand finale, which is scheduled to take place in February of next year.
The FintechHK Global Competition final was "the culmination" of a competition that began earlier this year. The semi-finals were conducted at six different locations in North America, Europe and Asia.
Other notable pitches at the final were from The Block Ledger and Shenzhen Ricequant Technology, Kuala Lumpur's Deartimeand MC Online, London's British Pearl, San Francisco's Koosmik and Realkey, Toronto's Emperor Investments, and Hong Kong's Privé Technologies.
These companies are considered to be "high-quality" Fintech firms with diverse focus areas involving innovate financial technology products. All finalists are reportedly planning to use Hong Kong as a launchpad to expand their operations into mainland China, locally and internationally.
The judging panel consisted of new local Fintech investors, venture capital firms, and established corporate venture investors.
The judges included:
Alvin Lam, Managing Partner, T12M Ventures
Billy So, Chairman, Soul Capital
Calvin Choi, Chairman & CEO, AMTD Group
Charles Lam, Senior Manager, FinTech & Blockchain, Cluster Team, Cyberport
Chibo Tang, Partner, Gobi Partners China, on behalf of the Alibaba Hong Kong Entrepreneurs Fund
Gakim Solomons, SC Ventures
Stan Tang, Chairman, Stan Group
Steven Yu, CEO, Ant Bank
Sponsored Links by DQ Promote