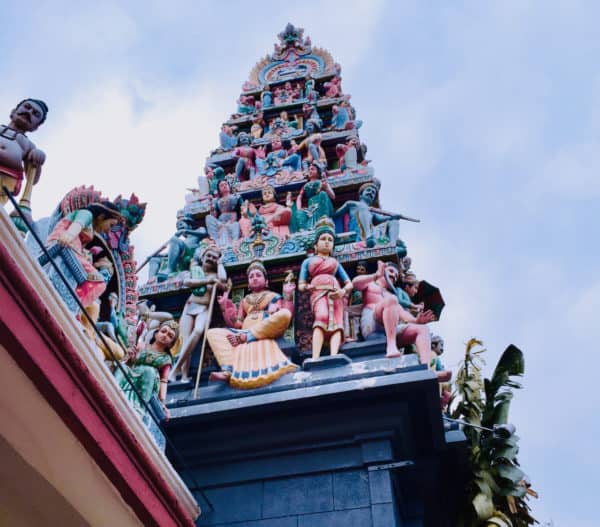 OKEx, one of the world's largest futures digital currency exchanges, revealed an update on November 22 regarding its four main business partners for OKB, the trading platform's globally accessible utility token, which is aimed at "connecting digital asset projects."
According to a press release shared with Crowdfund Insider, the OKB token will be listed on Ledger's hardware wallet, which will help crypto traders and institutional clients keep their digital assets safe and secure in cold or offline storage. Ledger reportedly has clients in 165 different countries and has sold around 1.5 million of its wallets.
OKB is now also listed by Aliniex, the largest over-the-counter (OTC) exchange in Vietnam, and Bvnex, a leading Vietnamese fiat/crypto exchange. Cryptomall, an online retailer, will also be accepting OKB.
As mentioned in the release:
"These partnerships are part of OKEx's mission to collaborate with mainstream and localized partners, making the OKB ecosystem more comprehensive for its global user base. OKEx and these partners share a similar mission to deliver professional, transparent, and secure trading tools to investors."
Established in 2017, the Aliniex exchange lets traders purchase and sell digital currencies using Vietnam's national currency, the Vietnamese Dong (VND). Following the recent integration, Aliniex will support the OKB/VND trading pair. Customers will be able to use OKB to pay for purchases such as file sharing, borrowing crypto-assets, and booking rental cars, making hotel reservations, or phone cards.
Cryptomall is an online retailer that leverages blockchain tech to eliminate fake or fraudulent products from its virtual marketplace. The company keeps all transaction records on the blockchain. The transactions are tracked from the manufacturer all the way to when the buyer acquires the items. Following the Cryptomall integration, OKEx customers can buy over 1 million items via the online retail company with the OKB token.
Andy Cheung, head of operations at OKEx, stated:
"Ledger, Aliniex, Bvnex, and Cryptomall all share OKEx's vision to innovative, industry-leading services to cryptocurrency users globally. We are pleased to partner with these companies to expand OKB's utility, making it easier for traders to participate in the cryptocurrency markets all over the world.