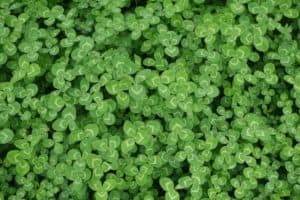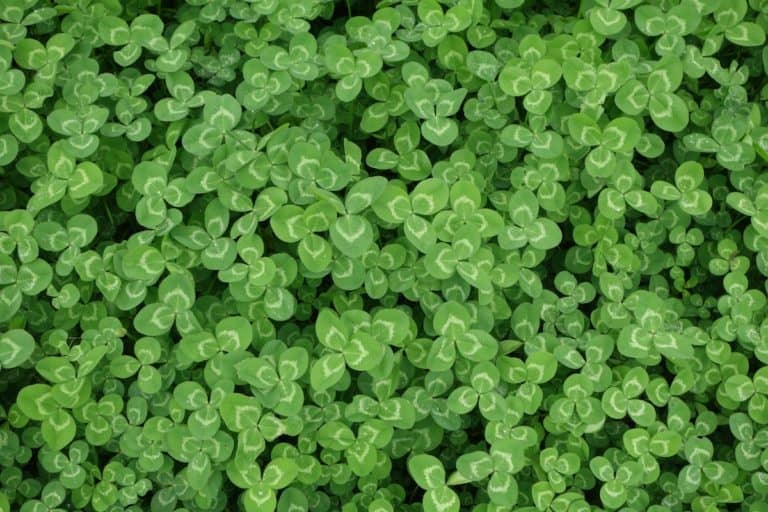 Offering more mobility and quicker financial services, challenger banks appear to be destined for success, however, the Irish consumers' trust in new technology seems to be a major challenge to mass adoption. This, according to Fujitsu's latest "From Demanding to Discerning: Tech and the New Banking Customer" report.
The majority of Irish consumers are still using traditional financial services, instead of the newer challenger banks, the report noted. Three quarters, or 75%, of Ireland's consumers, are only using a "high street" bank, which makes the country the most traditional in Europe.
Only around 10%, or one in ten, Irish consumers are banking only with a challenger bank. Around 11% of Millennials and 12% of Gen Z consumers in Ireland are using (only) challenger banks, the report revealed.
Only 15% of Ireland's consumers say they "fully trust" challenger banks. This appears to be evident when considering that just 13% of the nation's consumers solely use a challenger bank. The reluctance to use new banking solutions and financial services makes Ireland one of the most conservative nations in Europe when it comes to banking preferences.
Although Irish consumers have demanded improved banking services from financial services providers, the general public has major reservations regarding whether challenger banks or even traditional financial institutions will be able to safeguard their private data.
These reservations might prevent or slow down technology adoption for modern financial services providers. Significantly, around 61% of Ireland's consumers are concerned that technology might put their personal data at great risk. About 55% of the Irish public says these concerns are among the main reasons they're not considering adopting more modern financial services in the foreseeable future.
However, many Irish consumers say they still prefer speed and ease of use over better security as 26% said they want to be able to conduct faster transactions. This suggests that the speed at which challenger banks provide financial services may help attract more clients while also  retaining them. In fact, 33% of Ireland's consumers said they really value how quickly challenger banks offer them pertinent information regarding their finances.
Throughout Europe, challenger banks appear to be well-positioned to gain ground in the next few years. When looking five years ahead:
17% of Ireland's consumers are expected to bank solely with a challenger bank (up from around 14% in 2019).
35% of Ireland's citizens will be banking with some combination of challenger and traditional financial institutions (up from about 21% in 2019).
48% will be banking solely with a legacy bank (down significantly from 68% in 2019).
Younger users are expected to be the primary users of challenger-only banking services, with more than 20% of those aged between 16-34 prepared to make the switch to modern financial services providers by 2023.
Anita Burke from Fujitsu Ireland stated:
"Looking at how Irish people bank, they clearly value digital services but the ability to walk in to a bank branch is very important. Irish people still clearly value the human element of banking. Like all sectors, technology will play an increasingly important role for financial services but its successful adoption will rely on how financial institutions both build and maintain trust."
Burke added:
"The collection and use of data will be particularly important. Showing consumers how technology like AI and blockchain can use their data positively and securely for uses like combating fraud will create a stronger bond between these companies and their consumes."