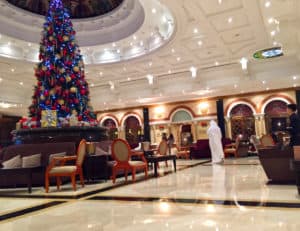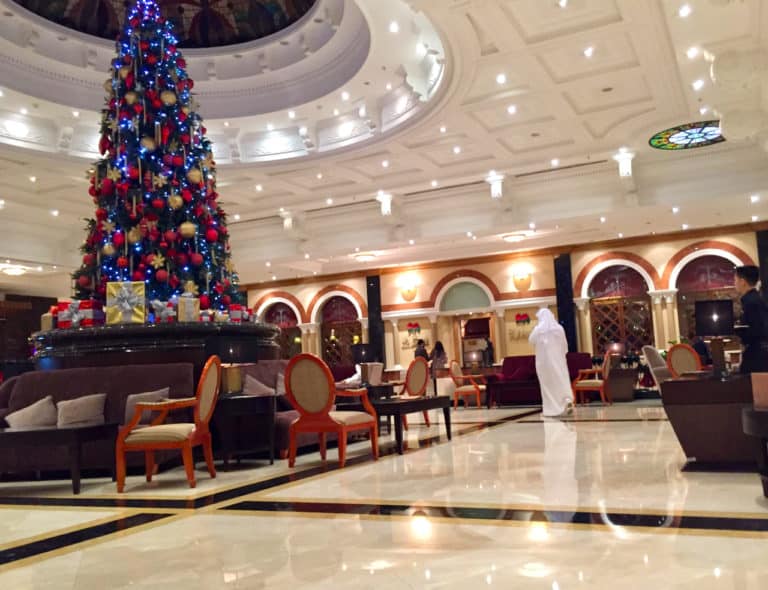 Bank ABC revealed on November 24 that it has introduced "ila" Bank, as the institution prepares to enter the digital, mobile-only banking sector, beginning with the Middle Eastern country of Bahrain. The initiative's roadmap involves promoting the new platform across the Middle East and North Africa (MENA) region.
According to a release, ila shows Bank ABC's dedication to promote the development and adoption of modern financial services. These new services aim to combine the latest technology with a "human-centric" design in order to transform banking services for the next generation of users.
The launch was performed during an event held at the Ritz Carlton Hotel Bahrain on November 24. The nation's government and central bank officials, and business community leaders were present during the event. Bank ABC and ila bank staff were also present.
ila is Arabic for the English word "to" and promises to "propel" users from their current position "to" where they'd like to be, which will help them achieve their long and short-term goals and objectives. This will be done by using a more personalized approach to using banking services and financial management tools, assisted by the latest technology and advanced data analytics tools.
Dr. Khaled Kawan, Group CEO at Bank ABC, stated:
"At Bank ABC, we see change as an opportunity – to become more relevant to our customers and to evolve and to grow with them. This is an exciting time not just for us, but also for the country. Digital transformation presents a huge opportunity to drive lasting positive change throughout the Kingdom, something that Bank ABC is proud to be leading."
Unlike traditional banking institutions, ila has been created in an entirely different manner from "the ground up," the release noted. It has reportedly been designed to focus on satisfying or meeting the changing consumer requirements. The ila banking solution aims to be "agile, connected and intuitive."
Bank ABC deputy group CEO Sael Al Waary, who is leading the ila bank project, noted:
"We recognize that the customers of today are not the same as the customers of tomorrow. And so, it became our obsession and challenge to create a bank that mirrors their fast, connected and always on the go lifestyles. We merged cutting edge technology and human understanding to create a bank that is aligned with modern life."
Waary added:
"​ila is designed to listen to our customers, study their lifestyles and priorities, and offer them an intuitive banking support that is completely attuned with their financial needs, something that is also deftly conveyed by our brand promise, 'Banking that reflects you'."
As mentioned in the announcement, ila's initial offering will include:
Digital onboarding within "minutes" by providing only two forms of ID and a selfie.
Users will receive a virtual debit card when they've been registered. They'll be able to use the card immediately.
Flexible funding options such as easy in-app integration with Bahrain's major payment channels.
Option to open several different foreign currency accounts that may be connected to a single payment card. Users can send money between these different accounts without paying extra fees.
Users will get a current account that encourages saving habits by rewarding users with better interest rates if they maintain a higher balance. Interest accrued and paid will be calculated on a daily basis and paid out at the end of each month.
In-app "full card control features," such as set/reset pin, freeze/unfreeze misplaced cards, block and immediately reorder cards in case of theft.
Digital DNATM Customer Assistant Fatema, who will be consistently engaging with users on all major social media channels in order to keep users informed regarding the latest developments related to ila. Fatema will be responding to customer queries via ila's website 24 hours a day, 7 days a week.
Al Waary remarked:
"This is the beginning of the journey, and as we gather more insights about our customers, ila will evolve as well, giving users the chance to co-create future features. With ila we aim to offer lifestyle banking that caters to your everyday life needs from the moment you wake up till you go to sleep."