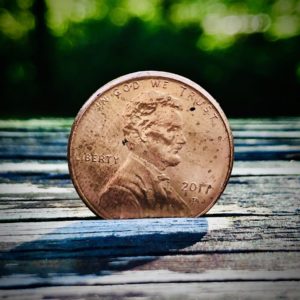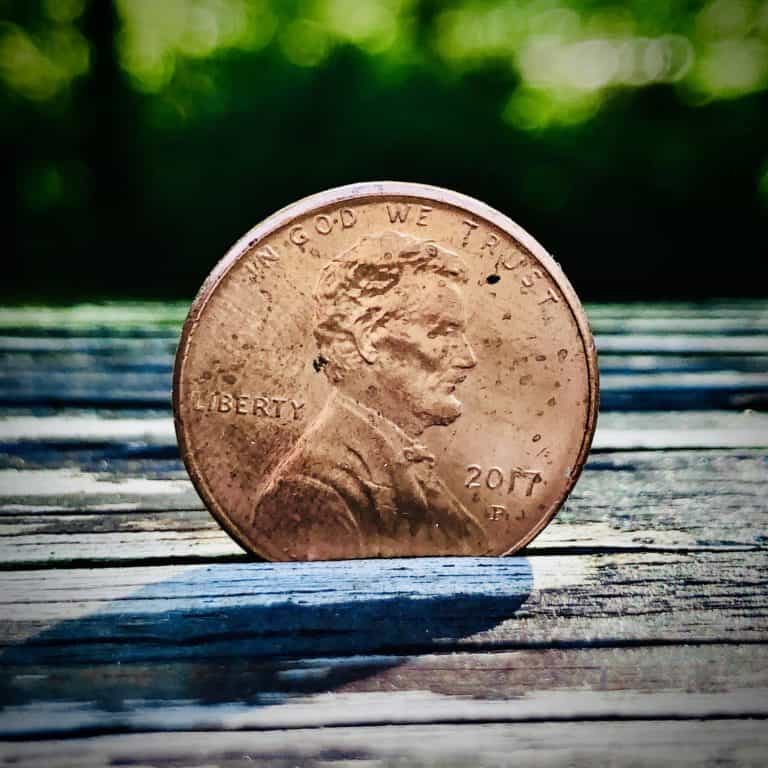 Entera, a Proptech that allows investors to purchase residential properties, has raised $7.5 million in funding.
Entera's investment round was led by Bullpen Capital and Craft Ventures. ValueStream Ventures and Chris Heller, former CEO at Keller Williams and current Chief Real Estate Officer at OJO Labs, also took part in the platform's funding round.
As explained by the company, real estate investors use Entera's platform to gain access to "20% more properties, make confident decisions, and win twice as many properties at 2.5x faster rate than the traditional process in the market," according to a company release.
Real estate markets have increasingly been moving to online platforms, however, prior to Entera, there were no unified solutions for professional property buyers and funds "to find, price or transact," Eric Wiesen, general partner at Bullpen Capital, explained.
Wiesen added:
"As more professional capital moves into residential real estate, companies like Entera who provide leading technology and tools and a highly experienced team will play a critical role."
Entera's management is planning to use the capital raised to further expand "the reach of its technology platform," while also growing its team, which has reportedly serviced more than $12 billion of "single family transactions," the release noted.
Traditional investment methods in residential properties are no longer adequate. Entera aims to provide access to improved investing services through "on & off-market properties at scale, machine learning discovery, powerful decision tools, and local tech-enabled transaction services."
Established residential property investors use Entera to locate, choose and purchase real estate across 13 different markets.
Martin Kay, co-founder and CEO at Entera, remarked:
"Similar to brokerages like E-Trade and Charles Schwab, Entera delivers 100% cloud-based enterprise level solutions that enable investors to make the best decisions and buy with ease. With hundreds of thousands of available properties our platform unlocks billions of dollars of investment capital looking to enter residential real estate in a meaningful way."
Craft Ventures' Lainy Painter stated:
"Entera's platform, with its intuitive tools and user-friendly interface, is the real estate application that professional buyers and funds have been waiting for. This technology will let people buy and sell properties with ease, transparency and confidence, enabling investment capital to flow far more freely into residential real estate."
Founded in 2017, Entera allows investors to easily locate and purchase residential properties. As mentioned in the release, Entera's platform is powered by machine-learning. It's an "end-to-end residential real estate investment platform [that] modernizes the real estate buying process."
The release explains:
"Entera's proprietary discovery algorithms, intelligent tools and tech-enabled local expert real estate service team help [the company's] clients access and evaluate more properties, make data-driven investment decisions, and win more deals – 100% online." 
Entera has business offices in San Francisco, New York and Houston. The firm also has satellite service offices in 13 other US markets

Sponsored Links by DQ Promote