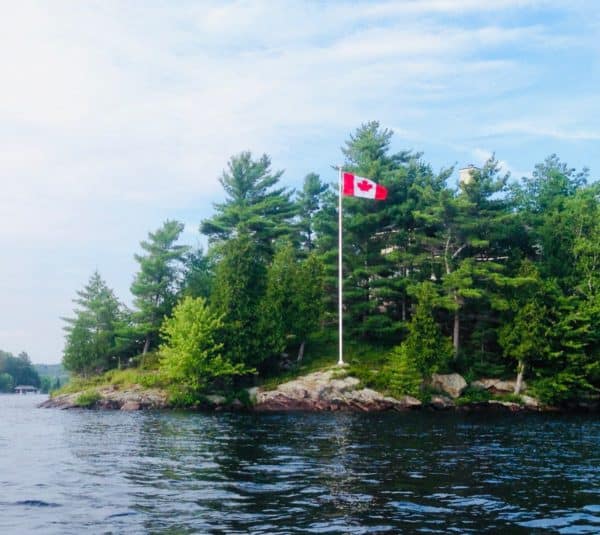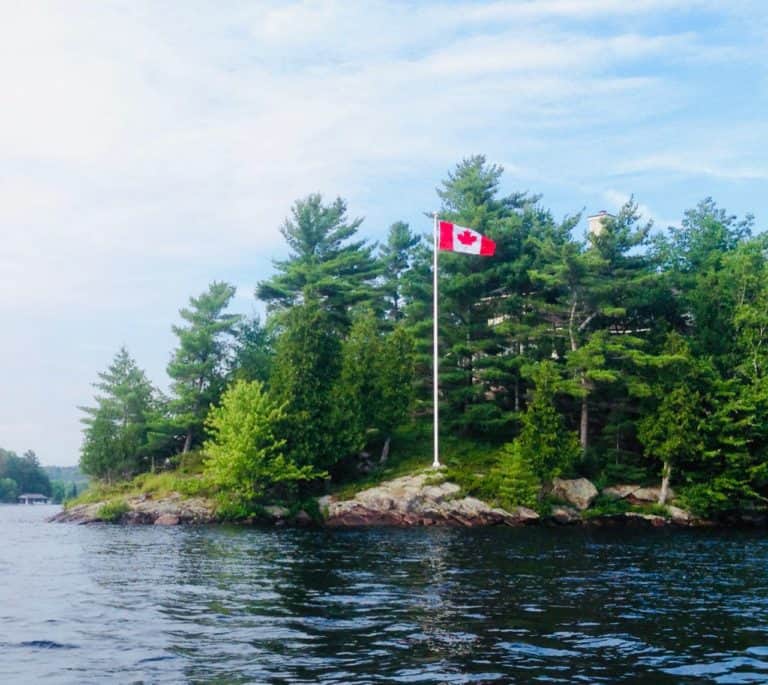 The government of Ontario is looking to updating their regulatory policies for capital markets while reducing the regulatory burden.
Improvements for both large and small firms are the goal. This includes innovative businesses in Fintech as they will receive:
"more flexibility in the OSC's approach to registration, resales in the secondary market, and other regulatory requirements. Individuals applying to be CCO of Fintech firms will be assessed based on their qualifications and on their broader business experience, and how the experience aligns with the firm's business model. Startups seeking financing will see crowdfunding rules harmonized across the country."
In Canada, financial services are largely regulated at the provincial level. Discussions between the provinces have indicated an intent to harmonize rules for online capital formation to streamline the process.
Maureen Jensen, Chair and CEO of the OSC, stated:
"We've taken a good look at our work to see how we can do things better. Our progress in just under a year shows our commitment to working differently, and I would like to thank the Ministry of Finance for their support throughout this process."
Finance minister Rod Phillips held talks with the Canadian government which plans to boost investment, encourage competition among businesses, and promote innovative projects. These initiatives will help position Ontario as one of the primary capital markets regions. The discussions took place at the recently held Ontario Securities Commission (OSC)'s Dialogue 2019 conference.
Minister Phillips stated:
"Confidence in capital markets is vital for businesses looking to create jobs and strengthen the economy — and for individuals and families looking to invest for the future. The government has a plan to support more competitive and more efficient capital markets in Ontario, so individuals and families can invest and grow their savings, and businesses can tap into the capital funding they need to grow, innovate and evolve."
Ontario's government is developing an updated securities regulatory framework, which will be created specifically for the modern, globally accessible financial markets. The province's government is assembling a securities modernization group to examine the old and outdated Securities Act for the first time in over a decade.
The group will hold discussions with investors, financial service industry participants, local companies and the general public on what they consider important areas, including  business competitiveness, regulatory guidelines, efficient and effective regulatory policies, and applicable consumer protections.
The government of Ontario also intends to create a title protection framework for financial consultants and advisory firms. Families and business owners (in the province) are currently at risk of being provided financial advisory services from people who might not be properly qualified to assist them. Changing and updating how titles are used could help eliminate bad actors and boost consumer confidence in these service providers.
Minister Phillips remarked:
"The OSC is an important partner in modernizing securities regulation. The government looks forward to reviewing the OSC Burden Reduction Task Force's report and implementing its recommendations on enhancing the competitiveness of Ontario's business environment."
The government in Ontario has proposed new legislation, which, if enacted, could promote greater overall efficiency in financial markets by giving the OSC the power to issue "blanket orders."
Minister Phillips noted:
"By modernizing financial services and securities, we are helping to make Ontario the most attractive place in North America to invest, grow a business and create jobs."
OSC Dialogue is an annual conference where financial sector participants, regulatory authorities and capital markets investors hold talks on how to boost market confidence, efficiency and ecosystem growth.

The OSC Burden Reduction Task Force published its final report on November 19. The task force is planning to implement over 100 actions in an effort to "reduce duplication, enhance service levels and provide a more tailored regulatory approach to Ontario's capital markets," the announcement stated.

Notably, the Securities Act has not been formally reviewed in more than 15 years, even though it's a legislative requirement that it should be reviewed after every five years. In the Fall Economic Statement, the Ontario government revealed its plans to assemble a securities modernization task force in order to review the province's outdated Securities Act.

Sponsored Links by DQ Promote