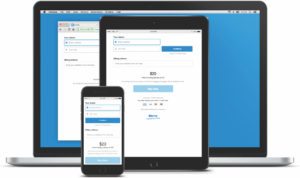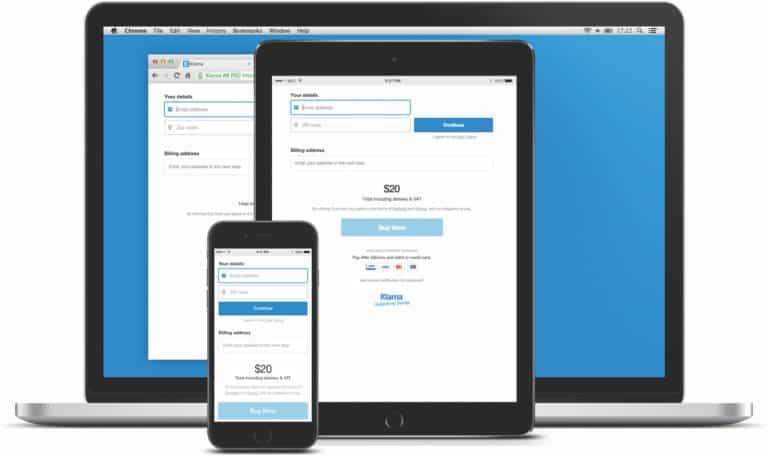 Sweden-based Online payments company (and bank) Klarna reportedly became Europe's highest valued Fintech in August 2019 with a market capitalization of around $5.5 billion.
Klarna's management stated on November 26 that it has onboarded 60,000 additional merchants worldwide in 2019, which represents an increase of about 140% from last year, when the company signed up 25,000 new customers.
Klarna says the new merchants include major companies such as Abercrombie & Fitch, Expedia, H&M, River Island, Microsoft, Michael Kors, and Wayfair.
Klarna's business strategy involves handling invoicing and money collection for retail clients, while ensuring that consumers pay for the goods and services they've requested. The firm also allows users to pay in multiple installments or instant wire transfers.
Klarna revealed that it has teamed up with around 190,000 retailers throughout the world, and it has also managed to acquire additional investment from some merchants. Last year, H&M reportedly invested $20 million into Klarna's operations.
Klarna's management noted that the company added 16 million new consumers in 2019. Consumers should have used Klarna as a way to make payments on at least on occasion, a company representative told Business Insider.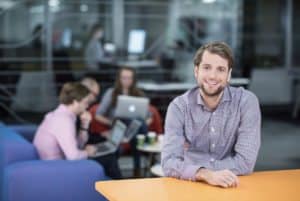 Sebastian Siemiatkowski, Klarna's co-founder and CEO, believes there's a "radical change" that's taking place in the retail sector.
Siemiatkowski stated:
"Consumers who are expecting more transparency, and flexibility as well as intuitive services centered around their needs when shopping."
In statements shared with the Financial Times in August 2019, Siemiatkowski mentioned that it's "more likely than before" that Klarna would launch a public offering.
Earlier this year, Fintech expert Maik Klotz said:
"Very few customers seek out Klarna directly before they find out about it while paying a bill. PayPal should not be afraid of Klarna, but they should respect it."
Klotz added that Klarna might not be able to attract PayPal users, however, the firm can continue to capitalize on other business opportunities.

The company's August investment round, however, could help Klarna become a PayPal competitor.

In May 2019, a YouGov marketing survey found that 54% of more than 2,000 people responding to the poll were at least aware of Klarna, which is notably twice as many people since 2016.

Established in 2005, Klarna has been growing steadily, with its fastest-growing market being the US. The company attracts an average of 6 million new consumers from the US. Klarna's investors include Atomico, Sequoia Capital, Bestseller Group, VISA, and Permira.

Sponsored Links by DQ Promote