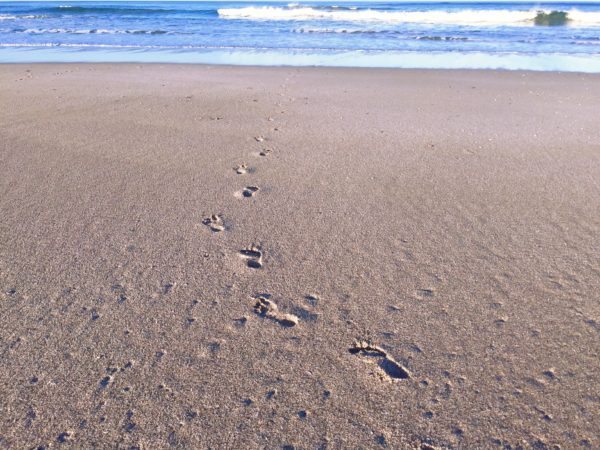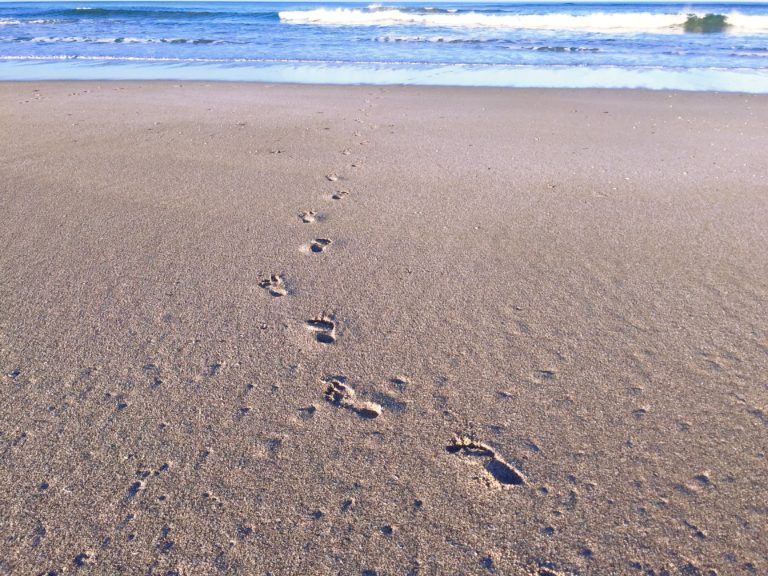 Big Four accounting and professional services firm KPMG has introduced a new blockchain-powered track and trace solution in Australia, China and Japan. Called KPMG Origins, the platform has been designed to increase transparency and traceability of routine business procedures in several different industries including agriculture, financial services, and manufacturing.
The official release of KPMG Origins has reportedly come after successful test implementations with the company's clients.
KPMG Origins uses a number of innovative technologies such as blockchain/DLT and the Internet of Things (IoT). The platform has been developed to streamline standard supply chain processes. The giant auditing firm's solution allows trading partners to communicate information about product data across their supply chain networks to the platform's users in a more simple and efficient manner.
KPMG Origins' software test participants include the SunRice, a leading Australian branded food exporting firm, vineyard Mitchell Wines, and Canegrowers, a peak body for sugarcane producers.
Matt Kealley, senior manager at membership engagement and innovation at Canegrowers, said that blockchain tech might help in handling the growing demand on farmers to demonstrate their ability to sustain their business.
Kealley stated:
"A blockchain solution, such as KPMG Origins, could provide a platform which will enable end-users to capture the sustainability credentials of the product directly from the grower to customer."
A senior executive at giant auditing firm PwC recently said that blockchain tech only gives an illusion of providing transparency and traceability to supply chain businesses. He argued that physical points of entry might not always be foolproof.
During the past few years, all the Big Four accounting firms (Deloitte, PwC, EY and KPMG) have been working on blockchain/DLT-related projects.