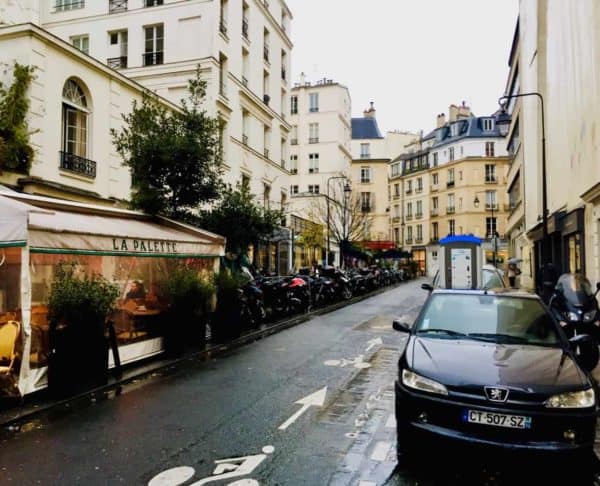 France-based Virgil, a Fintech firm that supports millennial home-ownership, recently raised €2.1 million ($2.3 million) from Alven Capital, Kima Ventures, LocalGlobe, and several angel investors.
The capital raised will help Virgil achieve its short-term goals, which include finalizing at least 100 transactions each month by the end of next year, and 5,000 total deals by the end of 2021.
Owning a decent home has become more difficult, especially for people who may have started their careers at the time of the global financial crisis. The cost of living in major cities has been rising steadily. For example, in Paris, the price per square meter of property has increased 150% in just the past 20 years. Meanwhile, disposable incomes have remained the same. This is a major challenge that Virgil's founders call "the stone ceiling."
In order to address the problem, Virgil offers younger home buyers the deposit needed to purchase an apartment. "It's not a loan, it's equity," Virgil's management explains.
Virgil offers as much as €100,000 ($110,000) per deal. For a 10%, Virgil will own 15% of the property. The homeowner has the option to sell their property whenever they want, or acquire Virgil's share after a ten-year period.
For a €430,000 property purchase in Paris by a buyer with a €390,000 borrowing limit, the company contributes the remaining €40,000 (a 10% contribution). Following the transaction, Virgil owns 15% of the apartment for up to ten years.
This results in a "fluid, digital purchasing process" that allows buyers to acquire a home that meets their requirements, such as being a certain size or located in a particular area, without having to make too many compromises due to a lack of capital.
Virgil's founders, Keyvan Nilforoushan and Saskia Fiszel, stated:
"Becoming a homeowner is the first step in building up one's net worth. We launched Virgil to enable everyone to take this first step in the best possible way." 
Nilforoushan and Fiszel also launched the at-home hospitality firm onefinestay, which has been acquired for €150 million by the Accor group.

Sponsored Links by DQ Promote