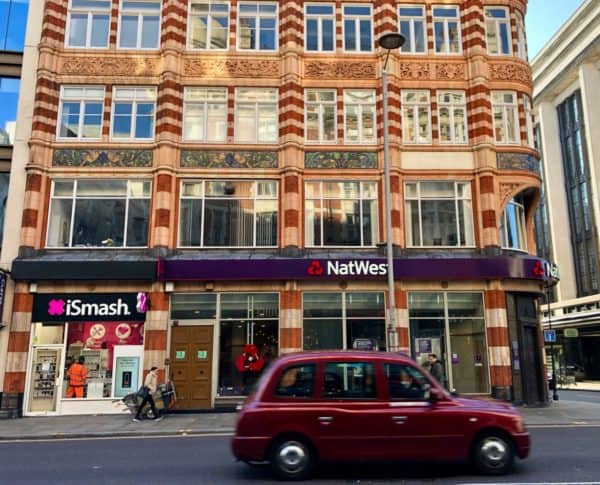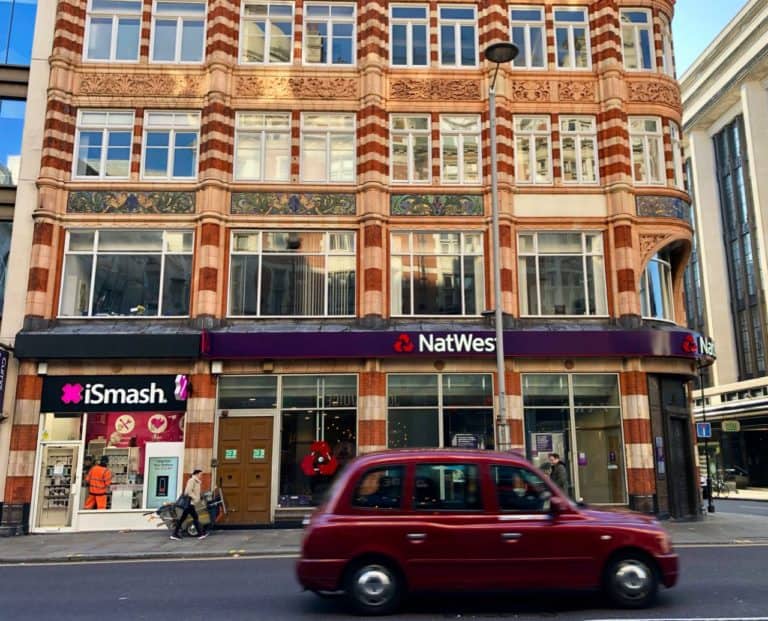 UK-based National Westminster Bank (NatWest), a major retail and commercial bank, is teaming up with Moneypenny in order to support the UK's small businesses.
Moneypenny will be offering free trials and special discounts on their services to business owners that are participating in NatWest's Accelerator program.
NatWest's Accelerator hubs will be hosting events where Moneypenny's staff members will be offering advice on how to effectively use technology platforms to expand a business. Moneypenny is one of the largest communications outsourcing services provider. NatWest currently supports 900 entrepreneurs via its Accelerators. Event participants will get access to various tools and advice that will assist them in developing their business ideas.
NatWest's partnership with Moneypenny will be providing free trials for services including Telephone Answering, Live Chat and the Pocket Phone System to 900 companies taking part  in the bank's Accelerator Hubs. Moneypenny's technology and services are offered in a cost-effective manner, and allow business owners to focus on improving their products.
In addition to offering access to their products, Moneypenny is planning to share its professional advice on how to use the latest technology and outsourcing to streamline business operations through events held at the NatWest Accelerator hubs.
Gordon Merrylees, managing director of entrepreneurship at NatWest, Royal Bank of Scotland and Ulster Bank, stated:
"Entrepreneurs face a number of unique challenges and we are committed to providing the best environment for them to start, scale and succeed. Every year, we support more than 1,600 entrepreneurs in our Entrepreneur Accelerator hubs, as well as thousands more across our other complementary programs, which gives us valuable insight into the support start-ups and scale-ups need and our new partnership with Moneypenny will help make running a business easier."
Merrylees explains that companies need more than just financial services. He notes that the program provides them with the advice and tools that they need to grow their business.

Moneypenny was established in 2000 by a brother and sister team. The company has more than 700 staff on its payroll at its UK offices. Moneypenny's employees reportedly work with 13,000 companies across nearly all industries by offering telephone answering, live chat, switchboard and multichannel customer services.

Moneypenny is a recipient of a Queen's Award for Enterprise.

Sponsored Links by DQ Promote