Younited Credit, the consumer lending platform with a presence in six European countries, announced the launch of a new business unit dedicated to its BtoB offering, Younited Business Solutions.
Younited Business Solutions is targeting banks, insurers, mobile operators, merchant sites, and payment service providers. It enables them to offer customized, fully digital, and easily integrated financing solutions to their customers. The solutions are delivered via APIs developed since 2012 by Younited's team of 90 engineers. They include breakthrough innovations for the use of bank data, as made possible by the 2nd European Payment Services Directive (DSP2).
Younited Business Solutions brings together a team of about 15 people in technology development, BtoB marketing, sales, delivery, and customer service. Located in Paris, Rome, Barcelona and Munich, this team relies on the company's expertise in risk management and data science.
Concretely, Younited Business Solutions' offering is twofold:
Credit-as-a-Service

: this offering enables financial institutions such as banks, insurers, or mutualists to launch a financing activity or enhance their existing one by using the Younited Credit platform (technologies, operational life cycle management teams, credit, expertise in scoring, banking license). The solution is customizable. The use of the platform can be end-to-end or modular, according to each company's specific needs. As Younited is a licensed credit institution, the launch of a lending activity can take as little as a few weeks.

Credit-as-Payment

: this second offer is aimed more specifically at companies that market goods and services, such as e-merchants, mass-market retailers, telephone operators, and payment service providers. They can now offer to their customers to buy on credit and pay in monthly installments over a period of up to 48 months.
Since 2018, several leading European firms have already integrated Younited Credit's B2B services:
N26, the German neo-bank with 3.5 million customers, including 1 million in France, has entrusted Younited Business Solutions with its consumer credit business in France. The solution is directly integrated into the N26 mobile application.

Telecommunication operator Iliad-Free, which has more than 20 million customers in France, chose Younited Business Solutions to design and manage an innovative financing offering, perfectly integrated with the Free environment, to facilitate the purchase of its new Internet access box.

Bpifrance, the French public investment bank, whose annual financing exceeds €18 billion, chose Younited Business Solutions to build its 100% digital SME lending platform. The white-label offering is designed and managed end to end by Younited.

In Italy, Younited Business Solutions has created an online personal loan solution for Conte.it, the Italian subsidiary of UK insurer Admiral Group (7 million customers and £ 3.3 billion premiums in 2018.)

Also in Italy, Younited Business Solutions partnered with Pitagora, one of the world's leading traditional payday lender, to design and manage its white label consumer credit business.
Younited Credit launched a website dedicated to this B2B activity. This website has a pedagogical aim by offering a complete description of the two offers detailed above, video testimonials from partners, including two exclusive interviews of Xavier Niel, the founder of Iliad-Free and Jérémie Rosselli, General Manager of N26 in France. This site will soon be enriched with features and additional content, such as API documentation and case studies.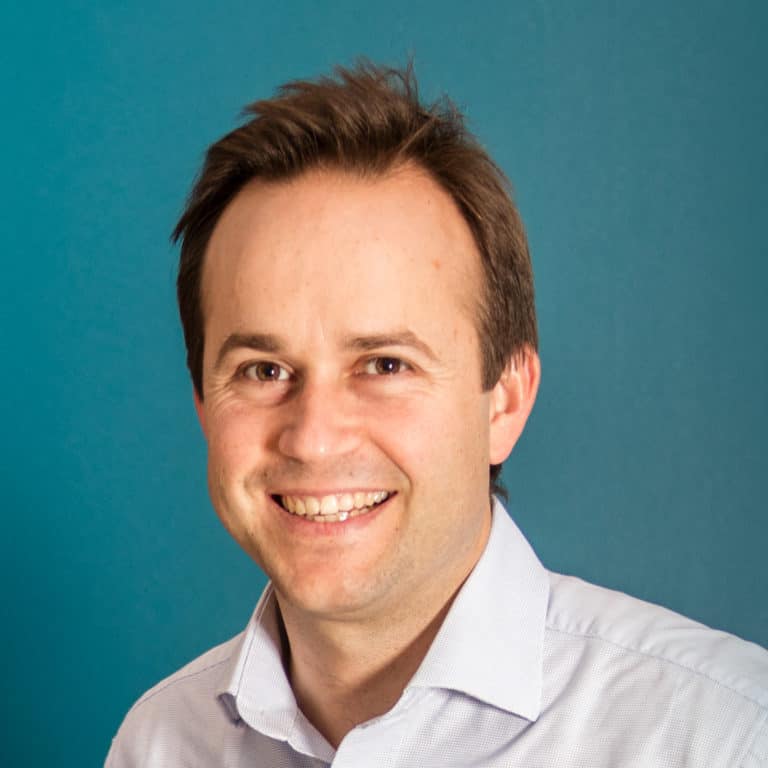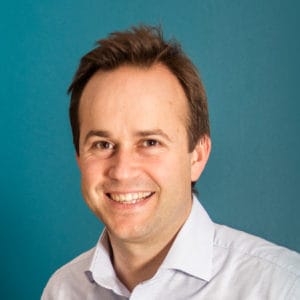 Geoffroy Guigou, co-founder and CEO of Younited explained:
"Younited Business Solutions enables leading financial institutions to significantly accelerate the digitization of their credit business. Although this business remains one of the most profitable trades of the banking industry, it often generates most dissatisfaction among customers! As for physical and online merchants, they must design innovative means of payment, in phase with the fast-growing pay-as-you-use economy. Our unique position as a regulated pan-European credit institution, which owns proprietary technologies and a 100% cloud infrastructure, allows us to support the transformation of the world of payments and credit."
As of September 30, 2019, Younited Credit has financed more than € 1.4 billion in cumulated loans.
---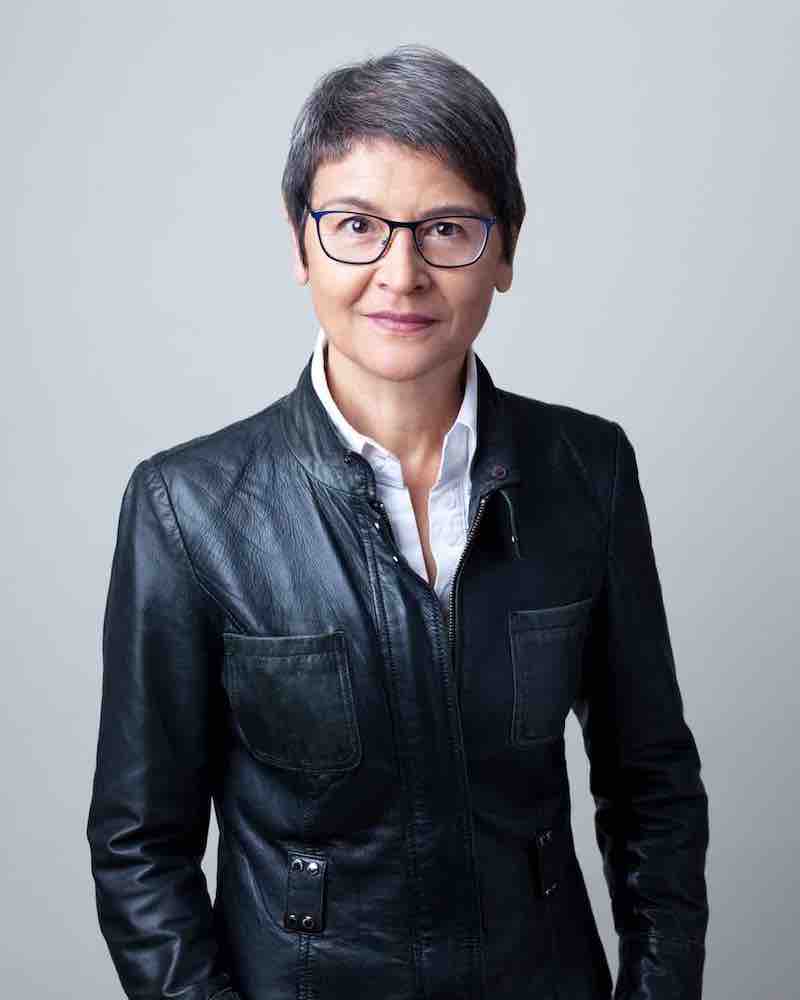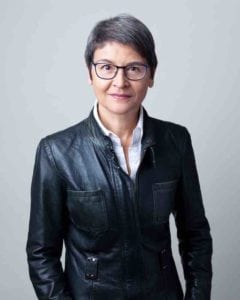 Therese Torris, PhD, is a Senior Contributing Editor to Crowdfund Insider. She is an entrepreneur and consultant in eFinance and eCommerce based in Paris. She has covered crowdfunding and P2P lending since the early days when Zopa was created in the United Kingdom. She was a director of research and consulting at Gartner Group Europe, Senior VP at Forrester Research and Content VP at Twenga. She publishes a French personal finance blog, Le Blog Finance Pratique.

Sponsored Links by DQ Promote