Securitize, a platform for the issuance and management of compliant, blockchain-based digital securities, has reportedly acquired a Japanese consulting and development firm focused on distributed ledger technology, called BUIDL, in order to further expand its operations in Japan.
We just announced at the Global Brain Alliance Forum in Tokyo that we are acquiring Japanese leading blockchain company @Buidlll founded by Global Brains CEO @YYurimoto and @JUN_Omise to accelerate our expansion in the Japanese market. pic.twitter.com/Rv6HsErrx5

— Carlos Domingo (@carlosdomingo) December 6, 2019
Founded in late 2018, BUIDL offers support to multiple security token projects based in Japan. The company says its revenue has been growing steadily and has "commanded a large market share" since the launch of its platform. BUIDL's founders include Global Brain, a VC firm and a Securitize shareholder, and Jun Hasegawa, an experienced entrepreneur and CEO at blockchain-enabled payments firm Omise. The acquisition price was not shared publicly.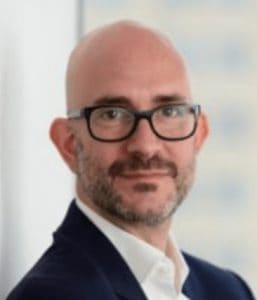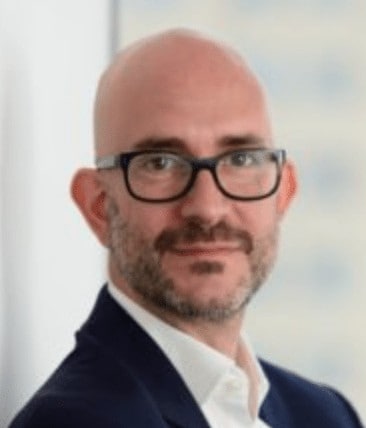 Carlos Domingo, Securitize CEO and co-founder, stated:
"By acquiring BUIDL, a proven security token leader and blockchain innovator in Japan, Securitize is immediately better positioned to help develop the institutional-grade security token industry in Japan, Asia and beyond."
Jun Hasegawa, founder and CEO at BUIDL, noted:
"We are very happy to be joining Securitize as our businesses are very complementary. Together we will be able to realize the vision of modernizing capital markets with blockchain technology."
Japan's government recently classified security tokens as liquid securities under the modified Act on Settlement of Funds and Financial Instruments and Exchange Act. Following the update, Securitize joined the newly-established Security Token (ST) Research Consortium, which is led by MUFG.
The 22-member research consortium is creating standards and infrastructure that will "enable automatic securities" and the settlement of funds through blockchain tech.
Yasuhiko Yurimoto, founder and CEO at Global Brain, remarked:
"As investors in Securitize and co-founder of BUIDL, we saw tremendous potential and opportunity with merging the two companies under the Securitize brand to strengthen their position in the Japanese market "This move, and the hands-on support we will continue to provide, positions us well to develop an institutional-grade, global security token industry."
Yurimoto and Hasegawa will stay on BUIDL's board of directors while also supporting Securitize's expansion in Japan. The acquisition deal is expected to be finalized by the end of this year, subject to final approval by the nation's authorities.

Sponsored Links by DQ Promote