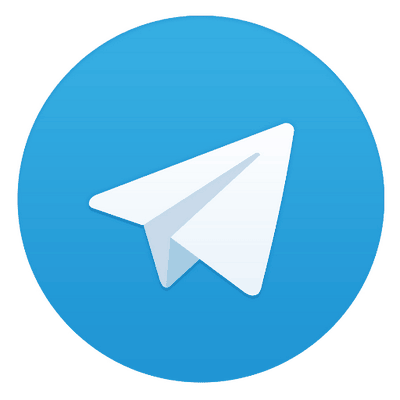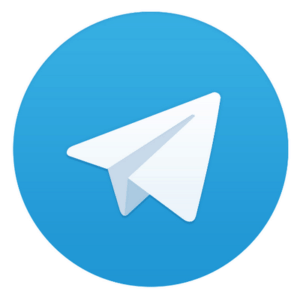 The SEC is seeking to depose UK citizen John Hyman, whom Telegram CEO Pavel Durov has identified as "Telegram's chief investment advisor."
The SEC believes Hyman brokered many of the private deals that helped Telegram raise $1.7 billion USD from 171 investors in two sales of GRAM (ICO-initial coin offering) token sales conducted in early 2018.
The money was raised to fund construction of Telegram's TON (Telegram Open Network) blockchain, a "mass-market" global payments network. "Exchanging value should be as easy as exchanging information," the project's white paper states.
Telegram is a popular private messaging service started by Durov and his brother Nikolai.
The company's agreement with the accredited investors strictly forbid them from conducting secondary sales of the tokens until the TON blockchain was launched, but many of them proceeded to do so anyways.
In early October, the SEC obtained a temporary injunction forbidding the sale of GRAM tokens in the US and claimed:
"Defendants plan to sell billions of securities that will quickly come to rest in the hands of U.S. investors without providing those investors important information about their business operations, financial condition, risk factors and management."
Launch of the TON blockchain has now been postponed until after Telegram faces off with the SEC in court on February 18-19, 2020.
The SEC says Hyman initially agreed to grant them an interview lawyer but now says Hyman's lawyer, Greg Campbell is refusing to answer their phone calls. The SEC is therefore asking the High Court of England and Wales to compel testimony.
Telegram has argued that it conducted its sales of the GRAM tokens only after reporting the raises to the SEC as exempt under Regulation D.
The SEC has countered that Telegram claimed a SAFT exemption for its GRAM purchase agreements but did not apply for the same to cover the GRAM tokens. Regardless, writes the SEC, "the exemption from registration under Regulation D is not available to Telegram."
The SEC includes in its filings evidence from Hyman's emails in which he reportedly stated that Telegram, "decided for regulatory reasons that we will never do any form of direct public offering, … the public will be able to buy grams once network is working … not from Telegram directly."
The SEC does not appear to have bought this arms-length strategy and says Telegram and the private investors all bought in with the intention of selling the tokens at a profit:
"Telegram's marketing materials reasonably led purchasers of Grams to view them as an investment into a common enterprise from which they could hope to profit based on Telegram's efforts to develop a business," the SEC said.
Many who have conducted sales of crypto tokens have claimed said tokens have multiple utilities that distinguish them from regular securities.
For example, while bitcoins or ethers are traceable and can fluctuate in value, they can also be used for payments. Some tokens issued on Ethereum and other blockchains have also purportedly been designed to offer access to other forms of utility, such as access to "decentralized cloud storage," etc.
ICO-critic and avid Bitcoiner Tone Says has been critical of individuals claiming that ICO's are not securities and are mainly designed to provide other kinds of utility on their native networks. "That's like buying products on Amazon with Amazon stock," said Vays.
The SEC has argued that the private purchasers of GRAM tokens couldn't possibly use the number of tokens they bought for a strict utilitarian applications on the network.
"(Investors) acquired substantial quantities of Grams that would far exceed any purported use of the Grams in whatever ecosystem Telegram promised in the future."
The SEC has also provided email evidence indicating that Hyman knew that secondary sales of GRAM's were taking place almost immediately despite the prohibition, for example, "Hi Stan have you seen any grey market gram activity if so at what prices."
The SEC is also seeking access to more extensive Telegram business document regarding the token sale and as well as information detailing Hyman's activities.
---
SEC v. Telegram Group and TON Issuer

---
Sponsored Links by DQ Promote