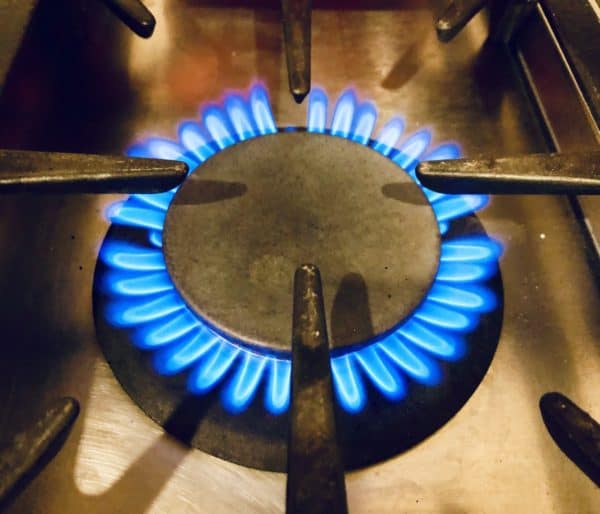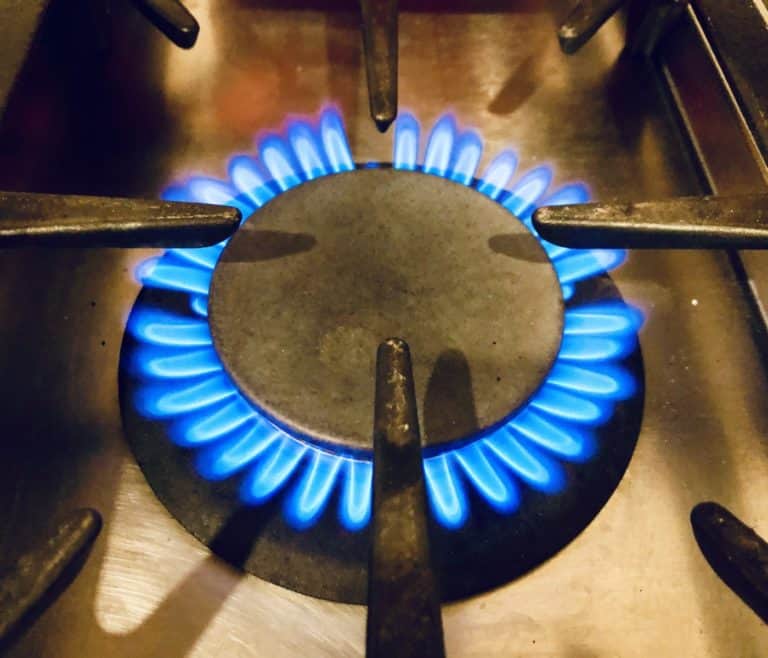 Seventy million USD in new equity and project financing will soon be helping Crusoe Energy Systems further realize its, "vision of a low-cost distributed computing cloud," says Chase Lochmiller, the company's CEO and co-founder.
The company recently attracted the money in two rounds.
Thirty million was raised initially from Bain Capital Ventures, the KCK Group, the Founders Fund, Winklevoss Capital and Polychain Capital.
Winklevoss Capital and Polychain Capital are two funds focussed on cryptocurrency and "blockchain" investing. Bloomberg reports that part of the energy captured by Crusoe's surplus natural gas-harvesting technology will be used to mine cryptocurrencies.
Bain Capital Ventures and KCK Group executives will now sit on the Crusoe board with company co-founders. An additional $30 million USD was subsequently raised from Upper 90, a New York-based credit fund.
Crusoe says the new money is being earmarked to, "target…the rapid expansion of Crusoe's proprietary Digital Flare Mitigation™ ('DFM') technology and services," technology which, "uses natural gas that would have otherwise been burned in the air as a 'flare,' and instead powers modular, mobile computing systems designed specifically for the oilfield. In addition to reducing waste, this solution also helps energy companies to significantly reduce emissions."
DFM modules are already in use at 8 wellheads in the Permian Basin, Bakken, the Denver Julesburg Basin, the Powder River Basin, and the Uinta Basin, where the company says the units have successfully endured, "harsh 'bomb cyclone' winters and record-setting summer heatwaves."
An additional 30 units will be deployed thanks to the new capital.
Crusoe says DFM systems can be quickly set up and are, "expandable from tens of thousands of cubic feet per day up to multiple millions of cubic feet per day, meeting the challenges of today's remote oilfield operations."
The systems also reportedly, "generate significant emissions benefits including large reductions of NOx, CO, volatile organic compounds (VOCs) and methane."
Lochmiller waxed:
"The Crusoe team could not ask for a more supportive group of investors, and we are excited to deploy this new capital into our rapid scale-up of our Digital Flare Mitigation technology throughout North America."
Stefan Cohen, principal at Bain Capital Ventures said Crusoe is a proven company with competent tech:
"Crusoe has demonstrated its capability for high-caliber, safe and efficient operations since we led the team's seed financing in early 2019…Over this time, we've gained confidence in Chase, Cully and the growing Crusoe team, and strongly believe in their ability to tackle the energy industry's flaring dilemma in this next stage of company growth. There is now a proven and scalable alternative to flaring, and Crusoe's trajectory is also poised to produce exciting new cloud computing resources for the technology industry."
Crusoe calls natural gas flaring, "an acute pain point for shale oil producers, which produce natural gas as a byproduct of oil."

The company says the amount of gas produced as a side effect of oil extraction far exceeds the pipeline infrastructure needed to carry it to markets. This means, "Approximately 497 billion cubic feet of natural gas are flared annually in the United States, according to data from the World Bank's Global Gas Flaring Reduction Partnership (GGFR)."

That amount of gas is reportedly enough to power more than 10 million American homes.

Sponsored