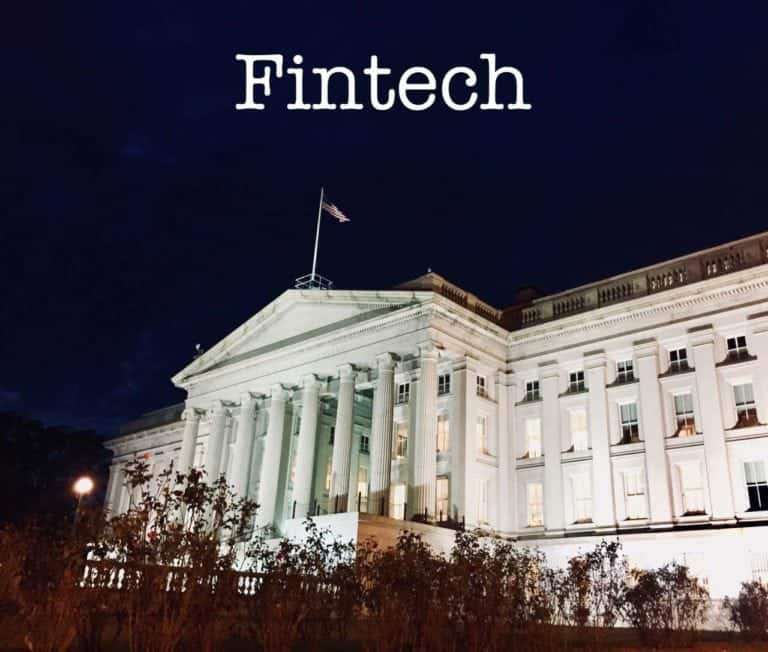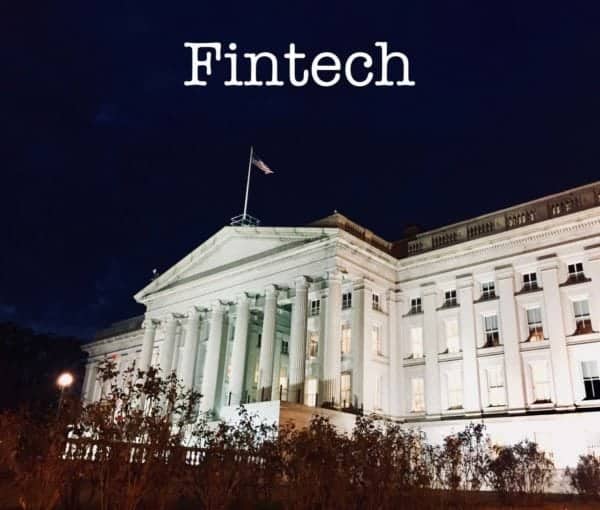 Centana Growth Partners, a growth equity company primarily focused on contributing to the future of financial services, has finalized a $375 million investment round, called Centana Growth Partners II, L.P. ("Fund II"). The funds raised will be used to further expand the company's current investments in potentially high-growth firms across the financial services sector. Fund II is the company's second round, which is notably 50% greater than its inaugural fund from 2015.
The Fund II serves as a vital successor to Centana's initial fund, a 2015 investment with $250 million in total commitments. Centana's management says it plans to further build on the group's investment track record and its unique approach to investing, which involves identifying and teaming up with major financial services providers, innovative Fintech firms, and various enterprise tech development companies that aim to solve advanced financial problems.
Established in 2015 by Ben Cukier and Eric Byunn, Centana has business offices in New York and Palo Alto, California. The company offers growth equity and venture capital to firms in the Fintech industry. Centana primarily makes investments in high-growth financial services providers, including companies operating in the banking, insurance and payments industries. Centana invests anywhere between $5 million to $30 million into each company or project.
Eric Byunn, partner at Centana Growth Partners, stated:
"We are very grateful for the commitment and continued support of our existing and new investors who value our unique approach to investing. There continues to be an extraordinary amount of excitement within financial services and fintech. Our team has a tried-and-true formula for finding the real change-makers among the noise, drawing on our deep sector expertise, theme-based sourcing, and our advisory network."
Centana says it plans to further invest in its core sectors and verticals, which includes fund management, insurance, banking, digital identity, wealth management, payments, capital markets, and enterprise technologies. The company says it will also work with portfolio firms that have an established business strategy, a steady revenue stream and client base, and an experienced management team.
Ben Cukier, partner at Centana Growth Partners, noted:
"We founded Centana because we recognized how rapidly the financial services industry was evolving and adapting to new economic, regulatory, and technological conditions. This change drives continued demand for entrepreneurial companies. This new fund will allow us to continue to help companies serving these markets accelerate their growth."
Steven Swain, partner at Centana Growth Partners, said that innovation is the core focus of all regulatory, market, and technology cycles. Swain says that Centana believes the financial services sector will demand the solutions that its portfolio firms offer.

Centana Growth Partners has invested in nine different portfolio firms. Centana recently led a $19 million Series B round for Ease, a modern software-as-a-service insurance solution for small and medium-size businesses and also took part in a follow-on $115 million round for Vena Solutions, a provider of cloud financial planning and analysis (FP&A) tools.

Sponsored Links by DQ Promote