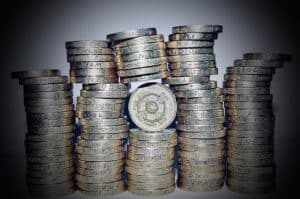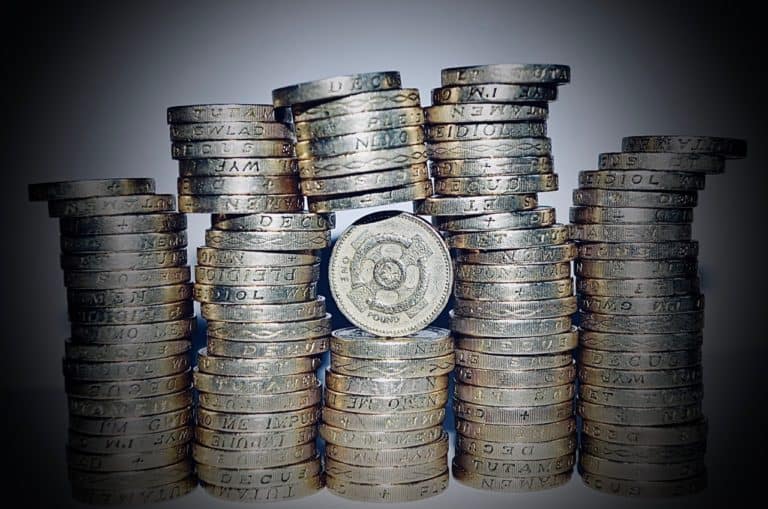 UK-based Portify, a Fintech firm that provides an app and various other financial services to help grow the gig economy and assists other modern, flexible, self-employed professionals in managing their finances, has secured £7 million (appr. $9.3 million) via a Series A investment round.
The round, which has come a year after the firm acquired £1.3 million (appr. $1.7 million) in seed funding, is led by Redalpine, an early backer of N26, Taxfix, and Finiata. Existing investors Kindred and Entrepreneur First (EF) also took part in the round.
Established in May 2017 by former EF fellow Sho Sugihara (Portify's CEO) and Chris Butcher (company CTO), Portify aims to tackle the financial volatility faced by independent working professionals, particularly those who are part of the gig economy, or maybe self-employed in other industries including tradesworkers or those employed in the creative sector.
Portify provides various financial products, which may be accessed through its mobile app, along with the ability to use Open Banking to get financial insights into your present financial status and earnings. It also offers assistance with short and long-term financial goals. The company's business strategy had mainly been B2B, facilitated through strategic partnerships with several different gig economy platforms, including Deliveroo. However, the company says it's now branching out to B2C.
Portify co-founder and CEO Sho Sugihara stated:
"If you weren't working for a select partner platform, you couldn't access the app. We did this because we wanted to make sure we were 100% focused on our target modern worker persona, and helping to financially include them. But once we started working closely with our initial users, we realized that while being modern workers, many of them also fell into the 'credit invisible'/thin file segment, lacking access to basic financial products."
He added:
"There are a variety of reasons why they are thin file, but the main causes for our users centre around having an unconventional, fluctuating earnings pattern, being a recent migrant to the U.K. or simply never having taken out other credit products before, due to not trusting them."
Sugihara explained that although quite a few "thin-file" modern professionals do participate in the gig economy or other temp jobs, Portify's management also found that there are many who do not participate. Or, they might frequently switch between different job portals with wide gaps in between. This may include certain sole traders or those currently in full-time employment but looking to supplement their main income.
Sugihara  added:
"To make sure we fulfill our mission of financially including all thin-file modern workers, we felt it important we make our app as accessible as possible. In practice, this means that users can download the app directly off app stores now."
Portify notes it will use the capital raised to provide credit building and personal loans specifically for "micro-business use." Earlier this year, the company began offering credit services via its app.
Sugihara mentioned Portify's revolving credit line maxes out at £250, however, the company intends to bump this figure to a higher amount for a selected group of users (to around £500-1,000).
Many modern working professionals are small businesses/sole proprietors and usually face certain challengers that typical SMEs would encounter, such as fluctuating earnings from month to month, Sugihara pointed out.
He continued:
"While there are many products out there serving cash flow issues for large SMEs, our modern worker segment is extremely underserved. They fall somewhere between a consumer and business in the eyes of incumbent financial institutions who don't really know how best to serve them. We see a big opportunity there, and are going after it."
Portify has reportedly started working with various credit bureaus to report the data created by its app, after obtaining users' consent (in order to improve credit scores).
The Portify CEO remarked:
"Being credit invisible is a big pain point for modern workers. Even if you have an above national average income from modern working and work 80 hour weeks, you can really struggle to get basic personal loans, let alone a mortgage, just because you're not in full-time employment and don't fulfill the tick boxes set out by incumbent institutions. Our users have repeatedly asked for our help in solving this problem."
Sponsored Links by DQ Promote