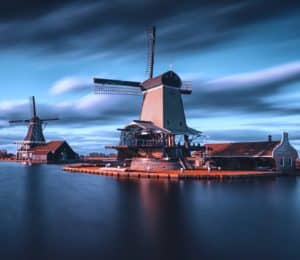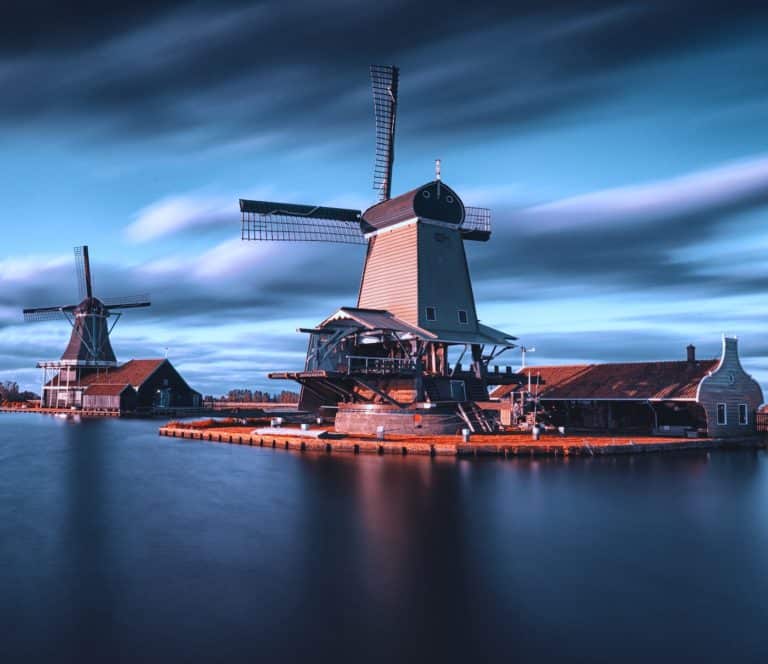 The digital-only retail banking platform of ING, a Dutch multinational banking and financial services corporation based in Amsterdam, is set to expand its product offering in 2020. The financial giant's new services will reportedly include new payments and lending options, and various other products that could further increase its client base.
During a recent interview, ING Philippines CEO Hans Sicat noted that the institute's digital division would turn on the new payment function by the first half of 2020 and the new lending service by the second half of next year.
Following its launch in November of last year, ING's digital-only banking network has primarily focused on deposit-generation. The branch initially provided a 2.5% interest rate per annum and it further raised it to 4% for new and existing clients until Jan 31, 2020. The bank claims these rates are better than the ones that have been offered so far in the market.
The bank is also providing a rebate of P100 for every electronic bank transfer made to ING, for two transactions per month.
ING's payments and lending mechanisms are scheduled to launch in 2020 and will also be accessible via the ING app.
In response to a question about the loan size per account, Sicat remarked:
"We haven't finalized it but the idea is the credit scoring as well as the analysis will be done very quickly, based on data and group-based AI (artificial intelligence) algorithm and then everything will be processed online, hopefully within minutes."
ING's all-digital bank is able to provide higher deposit rates because it didn't have the same burdensome operating costs as traditional brick and mortar establishments, Sicat explained.
He added:
"Our operational costs are calibrating only to supporting the digital environment and as a result, it's never as heavy as you might think it is. In any digital bank, there's a lot of upfront cost for technology, then hope that you can catch up over time. Basically, whatever rates that we give on savings, to a certain extent, these are items which—if you compare to the cost based on a regular retail bank—we are not paying for anyway."
After the launch of the new payment platform, Sicat noted that the ING digital-only platform could potentially attract more clients, who may be able to conveniently transfer money for their bill payments.

The ING app has been downloaded more than one million times.

However, Sicat mentioned: "Not everybody converted [into actual accounts] but it's reasonably high."

Responding to a question about the demographic profile of new retail customers registered by ING since the introduction of its all-digital platform, Sicat revealed they were young adults aged between 25-35.

Sponsored