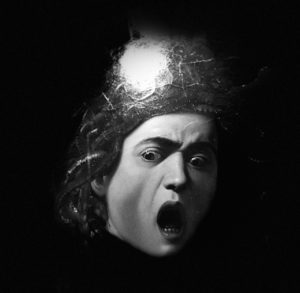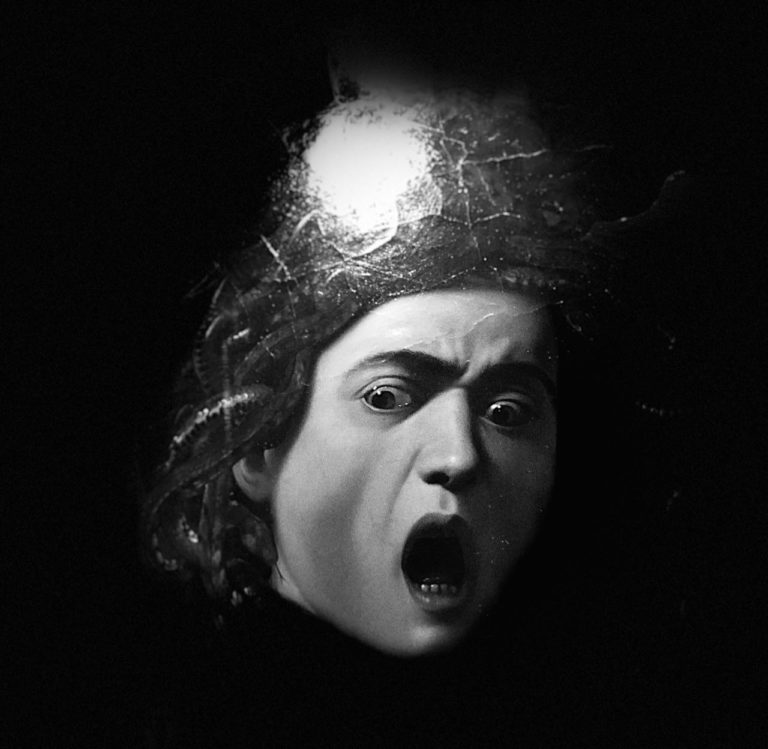 The operator of a Montana cryptocurrency "mine" says he has been "blindsided" by the arrest of Matthew Brent Goettsche, indicted earlier this week for allegedly pervading a $722 million USD cryptocurrency fraud.
According to The Sacramento Bee, Rick Tabish of Butte, Montana, has been operating a cryptomining company called CryptoWatt LLC on behalf of Goettsche.
A press release from the U.S. Attorney's Office, District of New Jersey, indicates that Goettsche, Jobadiah Sinclair Weeks, Joseph Frank Abel and Silviu Catalin Balaci were arrested on or around December 10th in various locations and have been charged with conspiracy to offer and sell unregistered securities and conspiracy to commit wire fraud.
Abel's name appears to have been struck from the accompanying indictment, however.
Prosecutors allege Goettsche created BitClub Network and that it was his and his alleged conspirators' intent, "to enrich themselves by soliciting and causing others to solicit investments in BCN through materially false and fraudulent pretenses, representations, promises, and omissions."
By all appearances, BitClub Network was a large cryptocurrency "mining pool."
In these pools, individuals unwilling or unable to buy their own cryptocurrency mining machines instead buy shares in an organization engaged in cryptomining directly.
Investors are supposed to receive a share of proceeds from the processing of transactions and production of coins on a cryptocurrency network.
The news regarding CryptoWatt shows that, unlike other alleged cryptocurrency scams, which in many cases involved no real facilities or product, BitClub financed some actual mining.
But the indictment contains excerpts from alleged correspondences between defendants in which they appear to conspire to give investors the impression that BitClub had more involvement in mining than it really did: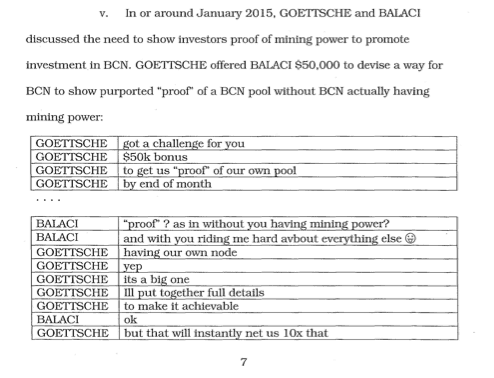 Other transposed text messages included in the indictment seem to show Goetttsche and Balaci conspiring in 2014 to transmit "fake mining statistics" to investors.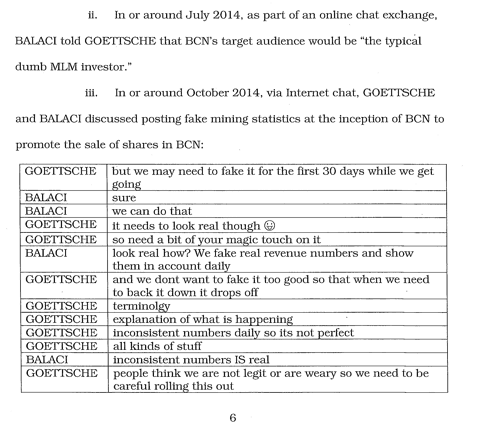 The Sacramento Bee says Tabish plans to work with, "a minority investor in CryptoWatt to keep the operation running, adding that he was in the final stages of negotiating a new power contract."

In the video here, a person identifying themselves as defrauded by BitClub outlines how it happened.

Sponsored Links by DQ Promote