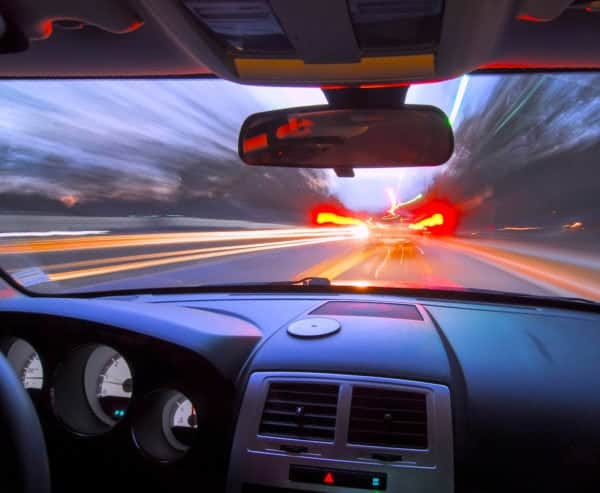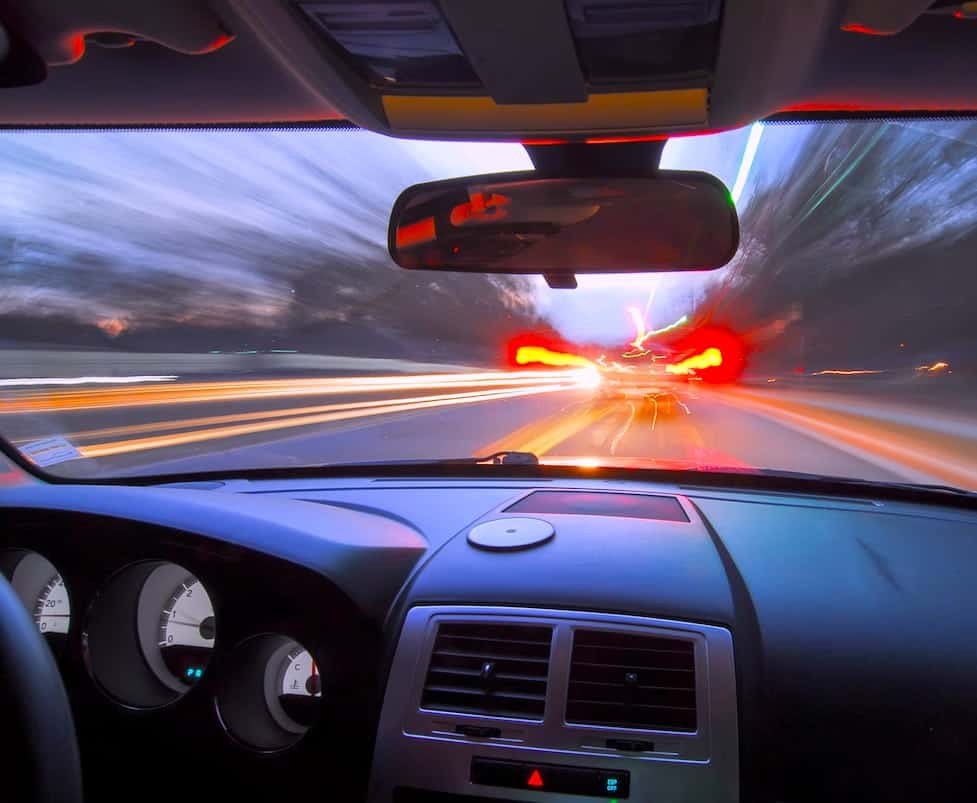 Jack O'Holleran, CEO and co-founder at SKALE Labs, a company that's developing solutions to improve blockchain consensus mechanisms, recently shared his views and insights with Crowdfund Insider.
According to SKALE's management, decentralized platforms must have greater throughput and lower transaction costs to satisfy the requirements of decentralized applications (dApps). At present, dApps with high volume transactions may be unusable because of latency and high transaction costs.
SKALE aims to serve as a middle-ware layer that offers improved and faster consensus on blockchain networks and allows dApps to execute smart contracts on platforms including Ethereum, EOS, and other DLT platforms. The SKALE Network aims to be completely decentralized and open-source. The network is run using the SKALE utility token which can be staked by dApps and supported by SKALE mining nodes.
Please tell us about the main business use cases for SKALE.
Jack O'Holleran: "SKALE is building a layer of infrastructure on top of Ethereum that gives performance boosts to decentralized applications. SKALE achieves this by building an elastic blockchain network that can have thousands of independent blockchains, sidechains, storage chains, and other types of subchains – all tied to the Ethereum public mainnet. A thousand validators in the SKALE network can support 8,000 independent chains.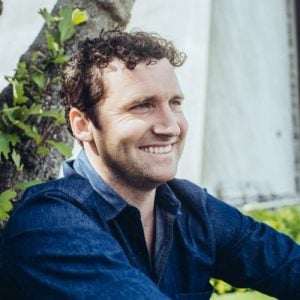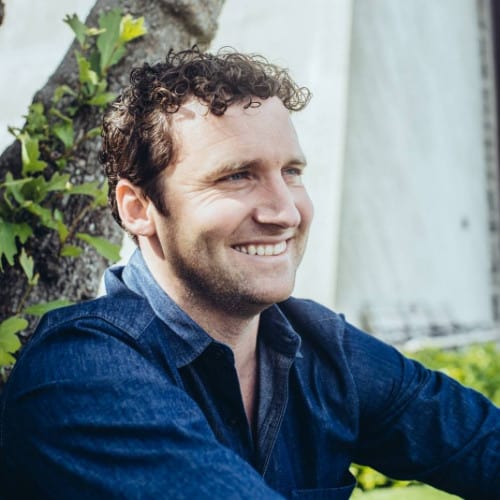 Much like AWS or Google Cloud, SKALE is incredibly horizontal. Any application that can benefit from decentralization, smart contracts, decentralized storage, and general blockchain functionality is a phenomenal fit for the platform. The low hanging fruit though is with Ethereum dApps that have a need for fast execution of smart contracts. SKALE empowers dApps to process thousands of smart contracts per second at a fraction of the MainNet cost.
Gaming and decentralized finance (DeFi) applications will be very strong early markets. However, SKALE could be valuable for any decentralized application that can benefit from gasless transactions and high volumes of smart contracts where finality and fast block times are critical. Scaling is equally an issue of UX as it is to throughput/TPS. Right now we are seeing these in almost every industry vertical. Where there is a middleman taking an unfair cut, there is a dApp working to disrupt that market.
This is further out, but I also see big opportunity in supporting centralized database use cases that now rely heavily on incredibly expensive horizontal redundancy. The performance and cost advantages are real. This, however, is a second or third market to be approached."
What are some of the regulatory requirements you might have to deal with when launching this project?
Jack O'Holleran: "Compliance is critical. SKALE will be announcing details around a compliant public pre-sale in the near future. Thankfully the SKALE project has had the benefit of learning from prior projects and efforts and has structured a very conservative and compliant approach to launching a network and utility token."
What are your short-term and long-term goals for the SKALE project?
Jack O'Holleran: "The short term goals are very focused. SKALE will help ethereum dApps run in a fast and cost-effective manner. You have a dApp — with two lines of code you can deploy to SKALE making your dApp run fast, easy manner with no gas fees. There is a big market developing here, and SKALE wants to be the friend and supporter of the developer. If we can make champions out of the devs that run Ethereum dApps, then the project will be a success.
The long-term goals are much broader. SKALE wants to be the backbone of the new internet, Web3. The SKALE Network is a decentralized cloud. Anything you can do on Amazon, you can do in a decentralized manner with SKALE.
This means running end-to-end games, applications, websites, etc. all on SKALE+Ethereum. Said another way – SKALE is not just an elastic sidechain for Ethereum dApps. SKALE also runs file storage and can process machine learning algorithms within Smart Contracts. We are building the platform that aims to support the future internet."
Where do you see the crypto and blockchain space in 5 years from now? What major developments are you anticipating?
Jack O'Holleran: "The future is bright. I worked in Machine Learning/AI and SaaS for 9 years prior to getting into crypto. Before that, I worked in Mobile and Security. I saw both markets go through massive 'knee of curve' growth. Crypto is on the same path.
The real traction and disruption will happen late next year and then really hit in 2021. This is when we'll have mass adoption. Once it hits, then it is going to grow across all industries. We think that centralized rent takers can't compete with decentralized incentive structures.
One other thing I'm constantly reminding people is that these things take time. We have to be patient. We are still solving the tech issues and the societal acceptance curve is still forming. Adoption from a societal perspective also takes time. Value capture won't happen for that audience until we remove friction. Then we'll see a crossing the chasm type growth curve."
You've raised around $17 million for the SKALE initiative. How do you intend to use these funds and are you planning to secure more funding in the future?
Jack O'Holleran: "We approach financing and use of funds like a traditional Silicon Valley startup. We are very conservative with spend and allocate the majority of resources on building products. We have 20 engineers on staff right now out of 25 total employees. Once we hit post-product growth, we'll shift that resourcing more to go-to-market and will be spending a more equal proportion on growth.

Funding is a requirement of any startup venture – decentralized or not. The Foundation is making the absolute best use of the funds to ensure that the network is one that has a lasting impact."

Sponsored Links by DQ Promote