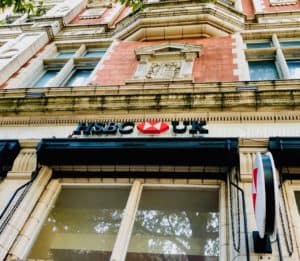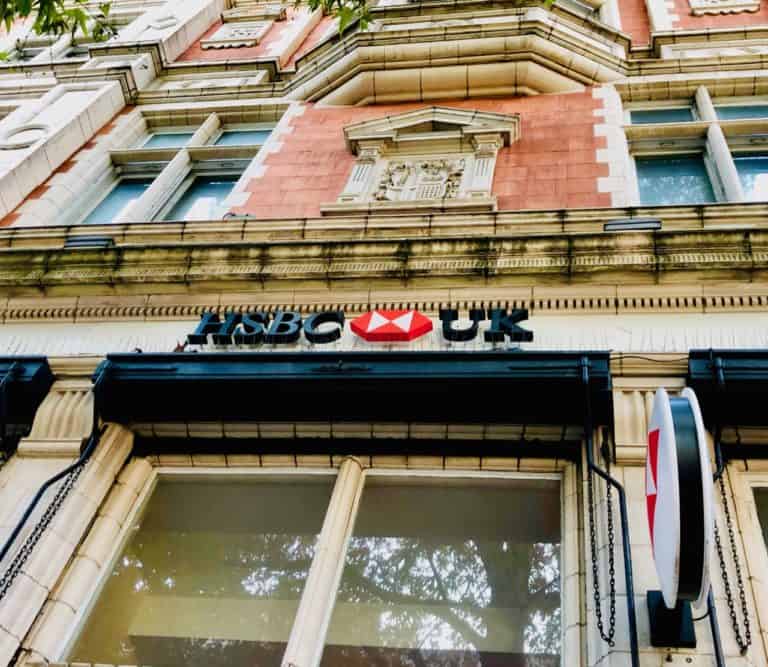 HSBC Bank plc, one of the world's largest banking and financial services organizations with a market cap of more than $156 billion, is reportedly working with UK-based charities to assist homeless citizens, who do not have residential addresses or government-issued IDs, to open bank accounts – which may be managed online or at physical branches.
UK's Shelter reveals that there are around 320,000 homeless people living in the United Kingdom. Most of these citizens are excluded from the nation's financial system since they don't have a permanent address or the ID documents required to open traditional bank accounts.
After the launch of a pilot in Liverpool in 2018, HSBC is now teaming up with local charities, which include Crisis and Shelter, in order to provide modern financial services to people who may not meet the minimum requirements for opening bank accounts.
Those who're interested in this new service can sign up with one of the participating charity organizations, which will then appoint a caseworker to help them to begin the account opening process with one of 31 HSBC branches.
The charities will let their addresses to be used on the relevant application forms, which will allow homeless citizens to open a basic bank account and even get a debit card. Customers will be able to access their accounts online or via the phone. They can also get statements from HSBC's physical locations or from the charity offices.
Polly Neate, CEO, Shelter, stated:
"Shelter is pleased to work with HSBC UK on this game-changing product. Having a bank account not only allows people who are homeless to receive wages and claim benefits, but it also gives them their independence back."
HSBC's management has been marketing the new service on billboards located in central London. The Financial Times reveals that people who're within the 12 inner boroughs will be required to travel to a single branch, located in the City of London.

But HSBC says that the billboards are "more about raising awareness of the scale of the problem than anything else."

Lloyds and Monzo also have "no fixed address" services, meanwhile, German banks have been instructed to offer homeless people and asylum seekers access to basic accounts and banking services, by law.

Sponsored Links by DQ Promote