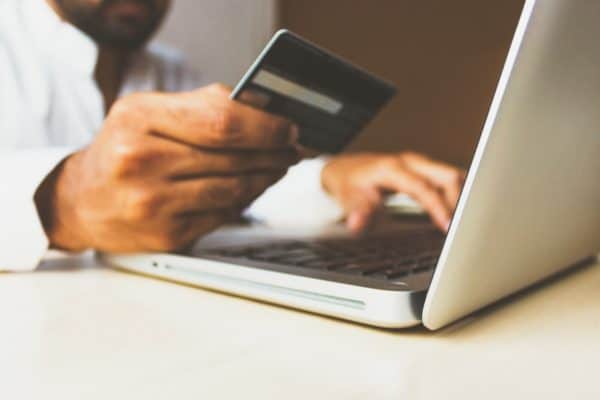 Marqeta, a fintech unicorn that claims to be the first global modern card issuing platform, recently announced it formed a new partnership with Mambu, a cloud banking services provider. Marqeta reported that through the partnership Mambu's customers will be given access to Marqeta's card processing technology, uniting two companies with strong commitments to delivering transparency and control through open APIs.
"Mambu's ethos resonates firmly with Marqeta whose modern card issuing platform puts the customer firmly in control by providing access to over 280 APIs on its website as well as an open sandbox environment. Customers can experience the power of Marqeta's processing platform by signing up to the sandbox within moments and then building and testing card functionality. With Marqeta, the only constraints to launching a card programme are the speed at which they can develop at."
Speaking about the partnership, Ian Johnson, Head of European Growth at Marqeta, shared:
"Mambu is providing a world class platform addressing key challenges around how to continually deliver and accelerate innovation in the payments space without consistently being restrained by technology. There's a strong alignment between our two organisations, not just in terms of our product vision but culturally too. We are very excited by the power of our joint proposition and the significant benefits customers will derive from it."
Ben Goldin, Chief Technology and Product Officer at Mambu, went on to add:
"Mambu is focused on creating a rich ecosystem of payment pioneers, providing our customers with fast and easy access to services that allow them to create compelling products for their end-customers. We are delighted to welcome Marqeta into this ecosystem and see them being a valuable partner in allowing our customers to rapidly drive innovation with their card product portfolio."
Founded in 2010, Marqeta claims it has re-engineered how payment cards, virtual cards, and mobile authorization products should be developed and deployed by providing a fully documented, open API issuer processor platform.
"Companies can build, issue and deploy innovative payment, finance and commerce solutions with enormous control over what, where, and how purchases are authorized."
Sponsored Links by DQ Promote