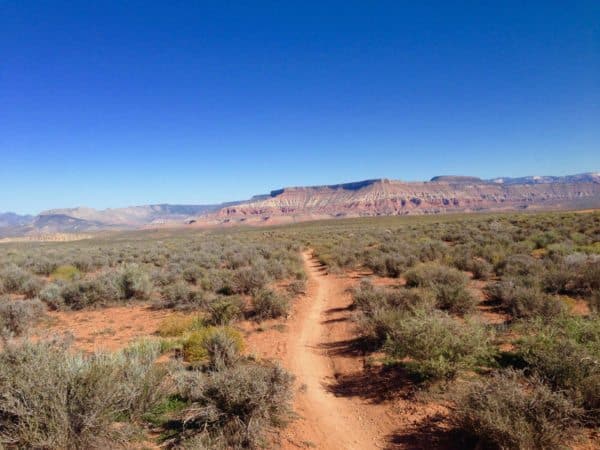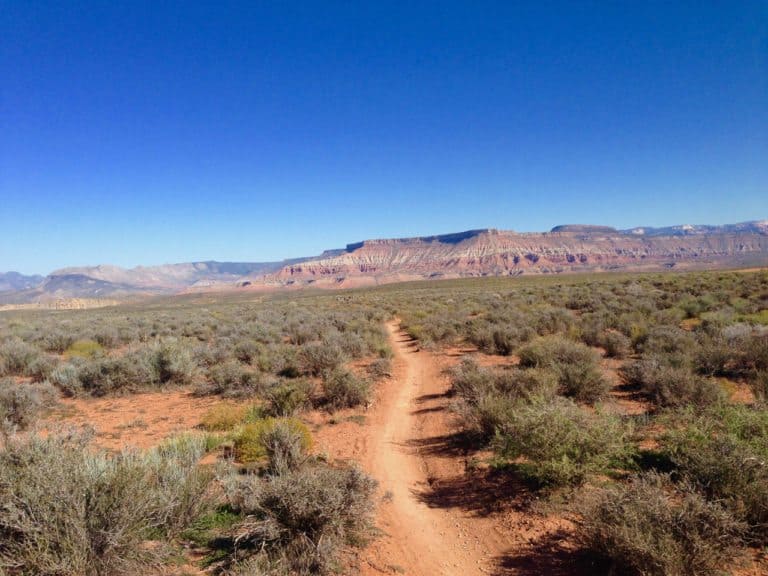 Twitter CEO, Jack Dorsey, announced on Twitter December 11th that the company, "is funding a small independent team of up to five open source architects, engineers, and designers to develop an open and decentralized standard for social media…We're calling this team @bluesky."
"The goal," said Dorsey, "is for Twitter to ultimately be a client of this standard…"
Twitter is funding a small independent team of up to five open source architects, engineers, and designers to develop an open and decentralized standard for social media. The goal is for Twitter to ultimately be a client of this standard. 🧵

— jack 🌍🌏🌎 (@jack) December 11, 2019
Twitter is funding a small independent team of up to five open source architects, engineers, and designers to develop an open and decentralized standard for social media. The goal is for Twitter to ultimately be a client of this standard. 🧵

— jack 🌍🌏🌎 (@jack) December 11, 2019
Dorsey said Twitter (NYSE:TWTR) was originally planned as a "decentralized internet standard," like email's SMTP, but, "For a variety of reasons, all reasonable at the time, we took a different path and increasingly centralized Twitter. But a lot's changed over the years…"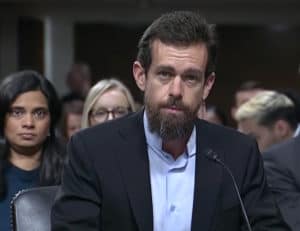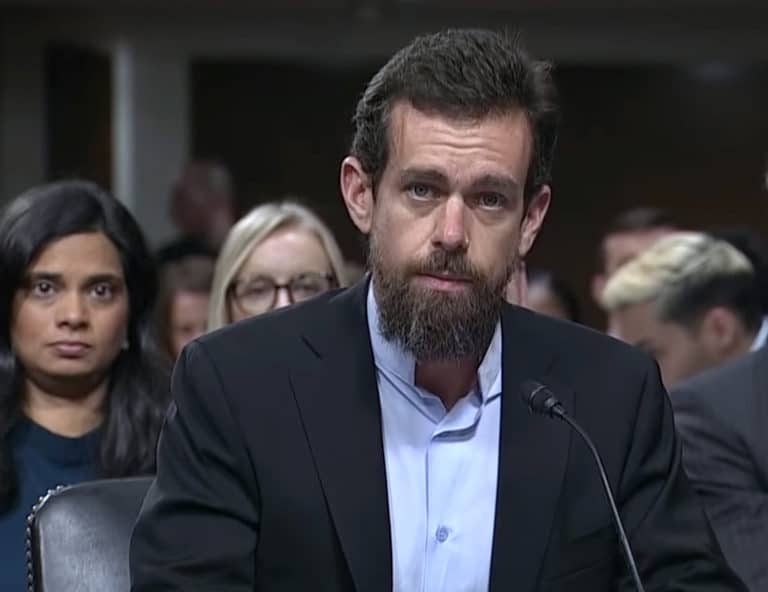 Dorsey seemed to suggest that the platform is a suitable way to address the fact that, "centralized enforcement of global policy to address abuse and misleading information (on social media) is unlikely to scale over the long-term without placing far too much burden on people."
It is not clear what, if any, speech policies Bluesky would observe. By being "decentralized" (hosted on a vast network of computers very difficult to shut down), hosts of the platform could theoretically choose not to abide by local laws, including those pertaining to hate speech.
In 2016, Twitter was accused by The New York Times of, "help(ing) enable the outside candidacy of Donald Trump," by failing to curtail hate speech and inaccurate reports.
Twitter has since implemented a comprehensive "Hateful conduct policy" that prohibits the use of hateful images or symbols in users' profile images or profile headers.
The policy also prohibits "abusive behaviour," "targeted harassment" and threats directed towards a person, group or "protected category," including religious groups.
Dorsey seems to suggest a "decentralized" social media protocol could host algorithms uploaded by anyone, unlike current protocols, which are proprietary:
"Second, the value of social media is shifting away from content hosting and removal, and towards recommendation algorithms directing one's attention. Unfortunately, these algorithms are typically proprietary, and one can't choose or build alternatives. Yet…Third, existing social media incentives frequently lead to attention being focused on content and conversation that sparks controversy and outrage, rather than conversation which informs and promotes health."
The "open-source" ethos is very important among computer programmers and engineers. Many share and cooperatively develop code on sites like GitHub. They share based on the idea that technology should be shared for the betterment of humanity and should not be siloed as private property.
Given that we have seen much criminal use of networks like Bitcoin, however, is it naive of Dorsey to assume that independent contributors would fill an open source, centralized social media platform with benevolent algorithms?
Dorsey has previously denied that Twitter wishes to create an in-app cryptocurrency like Facebook's.
But Dorsey does not rule out that Bluesky might be "monetized":
"Finally, new technologies have emerged to make a decentralized approach more viable. Blockchain points to a series of decentralized solutions for open and durable hosting, governance, and even monetization. Much work to be done, but the fundamentals are there."
The Bluesky team may use an existing protocol (cue the shills).

Dorsey says, "For social media, we'd like this team to either find an existing decentralized standard they can help move forward, or failing that, create one from scratch. That's the only direction we at Twitter, Inc. will provide."

Reactions to the announcement were mixed, with many fans of cryptocurrencies and "decentralization" lauding the development, and others expressing distrust regarding Twitter's history of permitting and then curtailing unmitigated speech.

Sponsored Links by DQ Promote