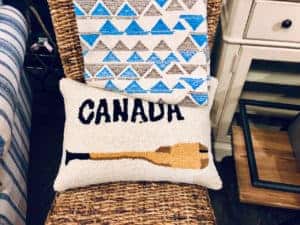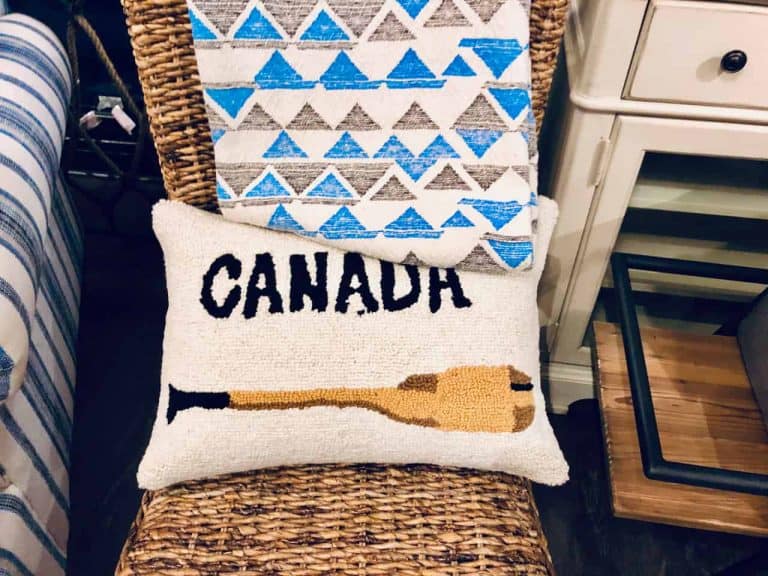 EQ Bank, a digital platform provided by Equitable Bank, Canada's Challenger Bank, revealed that it has teamed up with TransferWise, a leading UK-based money transfer service.
Following the partnership, EQ Bank is offering faster cross-border funds transfers that are up to 8x cheaper for the institution's clients.
While working with TransferWise for Banks, EQ Bank has incorporated the money transfer service's API directly into its core infrastructure. The integration lets EQ Bank clients send funds right from their Savings Plus Account at actual exchange rates. They only need to pay a negligible, transparent TransferWise fee.
By using the TransferWise API integration, EQ Bank users can take advantage of quick, international transactions. About 25% of all cross-border transfers via TransferWise take place instantaneously. Since EQ Bank users can send funds directly from their savings account, they are able to earn 2.30% interest on every dollar transacted until they press send.
TransferWise and EQ Bank aim to challenge and improve industry standards for transparency while providing greater convenience to help customers get the most out of their hard-earned money. The client-first approach adopted by both companies appears to be working well, as it has helped attract a large number of customers.
According to research commissioned by TransferWise, Canadian customers lose around $2.7 billion to international transaction fees and other hidden charges each year.
Kristo Käärmann, CEO & co-founder, TransferWise, stated:
"I'm excited to announce our first TransferWise for Banks partnership in Canada with EQ Bank. By plugging into our API, EQ Bank customers can now benefit from some of the most competitive pricing in Canada when sending money abroad."
He added:
"Canadian consumers stand to lose a staggering $330 per person to hidden fees in the exchange rate and don't even realize it. This needs to stop. We ultimately want to ensure that everyone has access to fast, cheap, and transparent international money exchange. We're thrilled to have found a like-minded partner in EQ Bank."
Andrew Moor, president and CEO of Equitable Bank, noted:
"From hidden mark-ups in the exchange rate, to paying multiple fees and lengthy delays, for too long Canadians haven't been getting the best value for their dollar when sending money abroad."
Moor also mentioned:
"At EQ Bank we continually seek ways to remove unnecessary complexities and fees from outdated banking structures to put more money back in the hands of our customers. As TransferWise shares these important values, they are the perfect partner to help us achieve our goal."
This partnership between EQ Bank and TransferWise has come after several other bank partnerships throughout the world for TransferWise for Banks, which include Bank Novo and Stanford Federal Credit Union in the US and Up! in Australia.

TransferWise has also formed several other new partnerships, such as with Monzo in the United Kingdom, Bunq in the Netherlands, N26 in Germany, LHV in Estonia and with France's biggest bank BPCE.

Sponsored