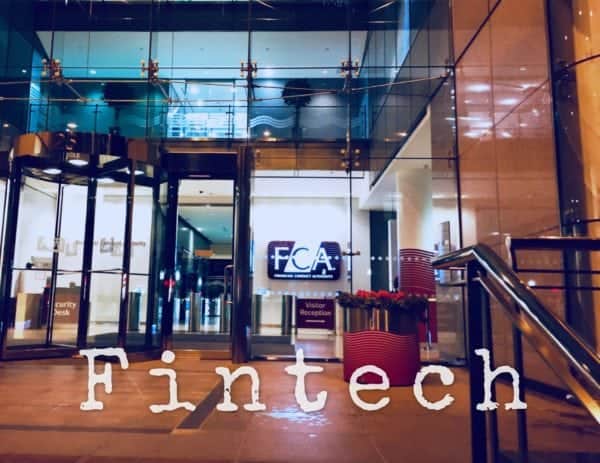 We have all heard about Open Banking, a mandate to require proactive API access to financial services while migrating control of all data and access back to consumers, now we have a movement for "Open Finance."
According to the Financial Conduct Authority (FCA), Open Finance "builds on the principles of Open Banking – the sharing of data which provides new ways for customers and businesses to make the most of their money. Open Finance would extend those principles to a wider range of products."
The UK has been the clear leader in the implementation of Open Banking – the country is actually doing it while most others are talking about it.  The FCA believes that "Open Finance could be beneficial in the general insurance, cash savings, and mortgage markets. It could help widen access to advise and support, boost efficiencies for businesses and access to credit, and spur innovation."
The FCA has created an advisory group to review the concept of Open Finance which has published its advice (embedded below) on the concept. As part of the process, the FCA has issued a call for input on the advice.
FCA Executive Director of Competition Christopher Woolard, issued the following statement on the call for input:
"Data and technology are increasingly driving changes in financial markets. As a regulator, we need to understand how this change will shape markets and shape regulation in the future. We want to understand how open finance can develop to best meet consumers' needs and enhance competition in the interests of consumers. We also want to understand what role we should play in supporting it."
The vision of Open Finance is one where consumers and businesses may:
Grant access to their data to trusted third-party providers (TPPs) and in return gain access to a wider range of financial services/products
have greater control over their data
Engage with their finances, and are empowered to make better financial decisions

increased use of open finance services spurs greater innovation, benefiting consumers by providing a broader range products and services that better suits their needs
Widespread use of new services improves the financial health of consumers and businesses in the UK
Obviously, there are a lot of questions regarding a pursuit of a broader "open" ecosystem for the financial services and the expectations are for the benefits to manifest itself over the coming years.
The Call for Input is embedded below. Comments are due by March 17, 2020.
---
FCA call-for-input-open-finance

---
Sponsored Links by DQ Promote