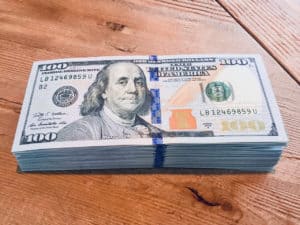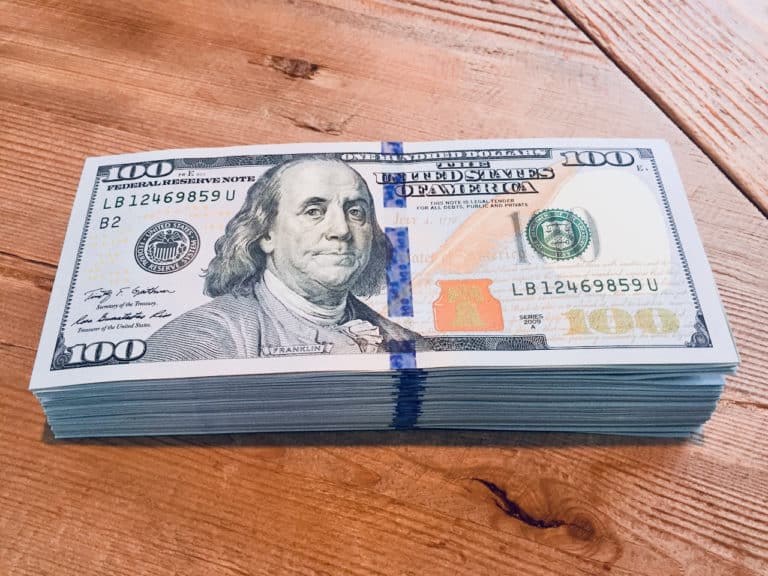 genesis, a global financial markets software company, revealed on December 18 that it had finalized its second funding round by acquiring $1.8 million of capital. The firm's round was led by Illuminate Financial Management, a UK-headquartered capital markets VC company and Tribeca Early Stage Partners, a New York-based venture group.
genesis has raised a total of $5 million in capital since its first external capital funding in November of last year.
The funds raised will be directed toward the ongoing development of genesis platform's core tech, sales and marketing. genesis provides a "low-code" platform for financial markets software development.
The genesis platform is a low-code application platform, developed for capital markets, that allows for the quick deployment of products without requiring numerous lines of code. The genesis platform aims to democratize product design by significantly reducing the time and effort required for infrastructure management.
The developers of genesis want to make it faster and simpler to deploy software solutions. genesis' management claims that its low-code application platform can effectively support the requirements of capital markets by developing resilient, scalable, and performant solutions.
The genesis platform was officially launched in October 2019. Its creators describe it as an asset-class agnostic solution that's available as a platform-as-a-service (PaaS), with resulting solutions being cloud deployed as default.
The genesis platform aims to address regulatory requirements, and the inherent limitations of incumbent vendors and software development processes. Potential customers who can benefit from the company's solutions include multinational clearing houses, sell side firms, and asset managers. The firm's platform covers trading and post-trade solution use cases.
Examples of solutions that have been implemented on genesis' platform include a new interest rate pricing product, a credit risk insurance syndicate loan marketplace, wealth management portfolio structuring, and various workflow products.
Mark Beeston, managing partner and founder of Illuminate Financial Management, stated:
"We see genesis as the industry key to enabling digitization and the innovation it supports."
Tribeca Early Stage Partners, a US-based network of business leaders with extensive experience in institutional finance and enterprise technology, also took part in genesis' funding round.
Nick Ogurtsov, partner at Tribeca Early Stage Partners, noted:
"From the first time we met genesis, we felt the real potential to fundamentally re-define the very standards of software development within capital markets.""
Sponsored Links by DQ Promote