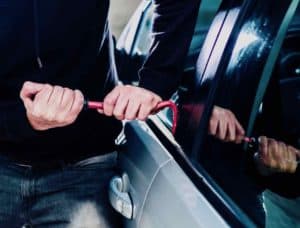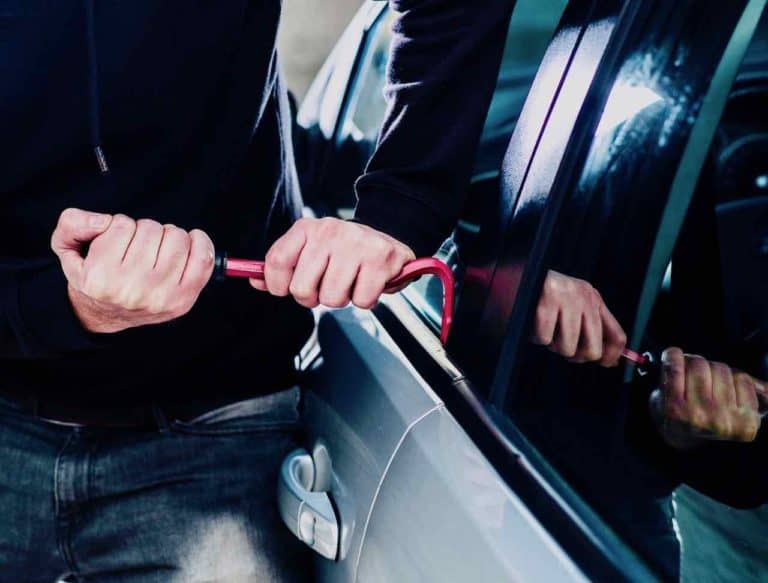 Quinte Financial Technologies Inc. (previously known as Quatrro Processing Services), a leading provider of several financial crime management solutions, revealed on December 18 that it has rebranded under the "Quinte" name.
Company chairman Venu Gopal noted that the firm's name change to Quinte from QPS reflects its differentiated response to what it considers a "fundamental" change in the way financial services firms, merchants and payment processors are presently addressing increased demands involving fraud protection, regulatory compliance procedures and client experience.
Gopal explained that institutions have found that technology by itself won't solve every problem, and that it must be supplemented with domain-specific knowledge and experienced human capital to provide effective and practical solutions. He added that this "combined, comprehensive capability serves as the basis for Quinte's value proposition."
Quinte offers clients customized, integrated solutions that combine and leverage various emerging technologies such as artificial intelligence (AI), machine learning (ML) and data analytics.
This tech capability allows Quinte's customers to better manage financial crime and implement regulatory compliance processes more effectively, while maintaining client satisfaction.
Quinte's technologies and human capital capabilities aim to:
Manage risk and minimize losses across all payment channels
Reduce expenses via specialized services for fraud and dispute case management, compliance, back office and data analytic requirements
Scale to meet market demands for customers
Improve service delivery by providing support 24 hours a day, 7 days per week
Improve customer experience by "reducing false positives"
Quinte primarily focuses on providing services to small to mid-size financial services providers. It also helps large payment processors and online merchants in improving their product offering. Quinte intends to partner with core providers and Credit Union Service Organizations (CUSOs),  in order to offer services to small banks and credit unions.
Sriram Natarajan, president at Quinte, stated:
"Financial institutions are struggling to compete with Fintech competitors and web-based retailers; to keep pace with increased criminal activity; and to reduce the customer friction caused by their fraud and compliance procedures." 
He added that these demands are quite challenging for credit unions and smaller financial institutions to take care of, as the payments industry is becoming increasingly complex and complicated.
He also noted:
"Quinte will enable those institutions to uncover new opportunities and strategies by providing focused analysis and tailored, cost-effective solutions that extend their capabilities and leverage their own brand."
Sponsored Links by DQ Promote