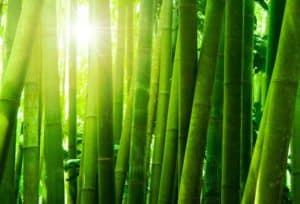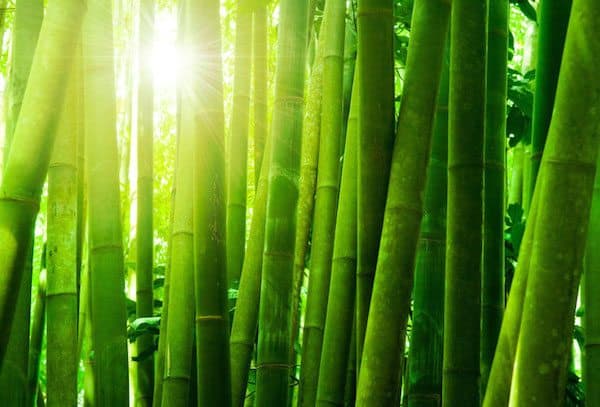 Bamboo Capital Partners, an investment platform that aims to bridge the gap between seed and startup stage funding by providing a suite of finance options, has reportedly acquired additional investment after completing a funding round, as it continues to scale its business operations.
Bamboo provides various types of funding models, including debt and equity financing. The company's financial services are activated "unilaterally" or via strategic business partnerships. Established in 2007 by Jean-Philippe de Schrevel, Bamboo intends to create a lasting impact and improve the lives of marginalized communities while offering solid financial returns.
Since its launch, Bamboo has secured $400 million in capital for developing nations, which has had a positive impact on the lives of many people by reportedly creating more than 30,000 jobs via its investment initiatives in over 30 countries. Bamboo has a team of around 25 staff members that are working in Europe, Latin America, Africa and Asia.
Bamboo founder Jean-Philippe de Schrevel is also the co-founder of BlueOrchard Finance, a global impact investment manager. Bamboo recently introduced a new generation of finance funds, by teaming up with the United Nations Capital Development Fund, International Fund for Agricultural Development, World Bank and CARE, a major international humanitarian agency.
Following Bamboo's latest round, Xavier Sabatier, head of finance, Katherine Milligan, head of gender and diversity, and Enrique Alvarado Hablutzel, head of technology, have been promoted to Partner with immediate effect, according to a company release.
The investment round included commitments from all three promoted Partners, and four other private investors. The capital raised will be used to fund the business operations as the company continues to grow. The details of the investment have not been shared publicly.
Jean-Philippe de Schrevel, founder and managing partner at Bamboo Capital Partners stated:
"When I founded Bamboo in 2007, the phrase 'impact investing' had not been invented. But in the last decade, both Bamboo and the wider industry has grown beyond recognition from its early days. The completion of our latest funding round and the promotion of three employees to Partner is testament to both the growth of the firm in the past 13 years, but also a sign of what is to come."
He added:
"In 2020, impact investing will be close to, or at the top, of every fund manager's agenda, whether they be boutique or global. At Bamboo, we are constantly looking to develop and innovate our offering for the sole purpose of generating strong financial, environmental and social returns for the world's poorest communities and our investors." 
Sponsored Links by DQ Promote