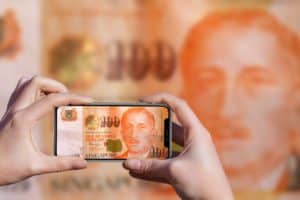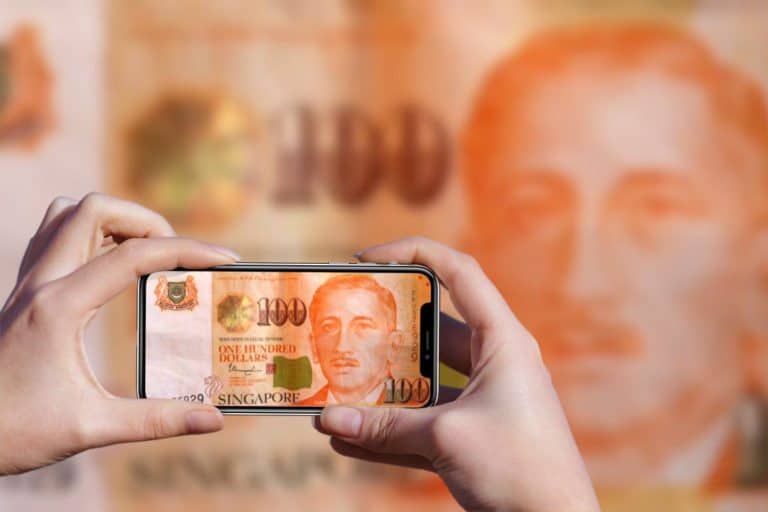 The Monetary Authority of Singapore (MAS), the securities regulator for the country, has commenced consultation on "E-money and digital payment tokens (DPTs)."
Singapore is a well-recognized Fintech hub. Financial innovation in the country has been aided by the explicit support of policymakers including the leading financial service regulators.
Singapore enacted the Payment Services Act earlier this year. The goal is to provide a flexible framework for the growth of innovative payment services and Fintech in general. The Act provides the guidelines for the regulation of new forms of payments including digital tokens or cryptocurrency. MAS states that "recent innovations have led to the emergence of new payment instruments that could potentially challenge the prevailing concept of money."  Hence, a public consultation to garner information and feedback from interested parties.
One of these "innovations" may be the rise of stablecoins and Facebook's proposed Libra – a non-sovereign digital currency that could challenge fiat. To quote the consultation:
"By exhibiting characteristics typically associated with money, stablecoins may be blurring the line between our e-money and DPT regimes. While no internationally-agreed definition exists for this broad class of cryptocurrencies, the Financial Stability Board (the "FSB") has suggested that a 'stablecoin' can be defined as a crypto-asset designed to maintain a stable value relative to another asset (typically a unit of currency or commodity) or a basket of assets. These may be collateralised by fiat currency or commodities, or supported by algorithms.
Libra is an example of a stablecoin. According to a whitepaper published by Facebook on 18 June 2019, Libra is a global cryptocurrency that will comprise tokens backed by a reserve of real assets ("Libra Reserve") designed to give it intrinsic value. The Libra Reserve aims to ensure the price stability of Libra."
So what does MAS ask in the DPT – E-money consultation? The questions are fairly straightforward as the regulator is curious as to how to best support (or not) the issuance of stablecoins, or Libra like offerings, and how should consumers be protected. AML/CFT laws will clearly apply.
MAS is accepting feedback on the digital currency consultation until January 28, 2019. A template for responses is available here.
---
MAS Singapore Consultation on the Payment Services Act 2019 - Scope of Emoney and Digital Payment Tokens MAS

---
Sponsored Links by DQ Promote