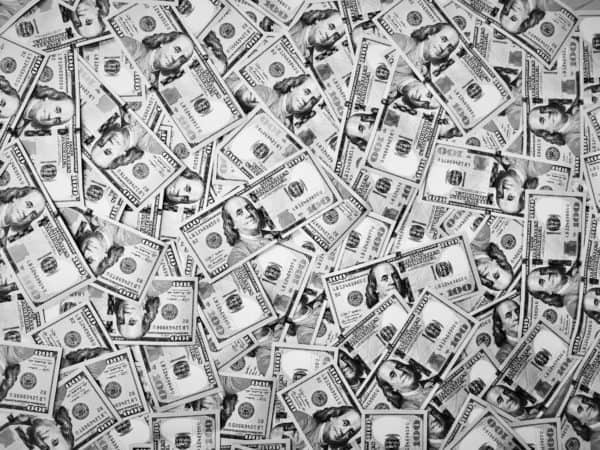 Rebank, a UK-based digital business banking platform, announced last week it secured $2.7 million through its latest seed funding round, which was led by ADV with participation from Y Combinator and Jude Gomila, the CEO and Founder of the startup Golden.
Founded in 2018, Rebank states it is building tools that allow founders and managers to speed through their banking workflow. The company further explained:
"We've seen how outdated banking interfaces slow teams down and how complicated and expensive it is to send money. The incredible thing is that despite these issues, companies don't want to switch banks — it's just more time wasted. We've made it so they don't have to anymore."
Along with announcing the latest round of funding, Rebank also shared what it is planning to focus on over the next twelve months.
"We've been focusing on learning how banking stops teams from sharing the data and insights they need to make better decisions as well as the pains of multi-step payment flows. Business banking today isn't designed for collaboration; we're changing that and will share more in early 2020."
The banking group will also be focusing on the following three principles:
Deliver a complete view: Rebank will continue to automate the routine tasks that get in the way of real work.
Optimize for collaboration: Shared access, intuitive payment authorizations, and a simpler way to track team activity.
Build seamless experiences, not a bank: Rebank believes the fastest way to address the needs that growing businesses have is to build a software company, not a bank.
Sponsored Links by DQ Promote