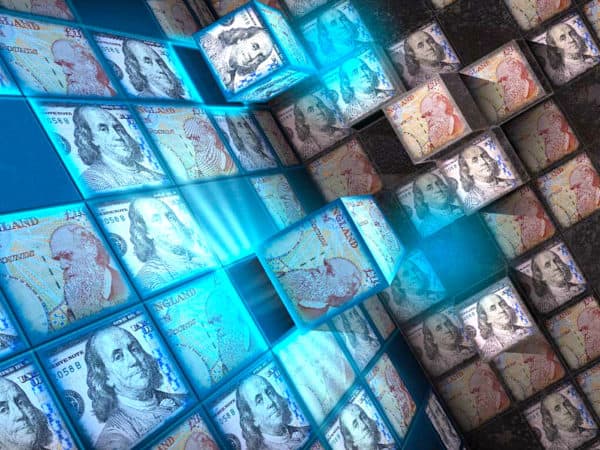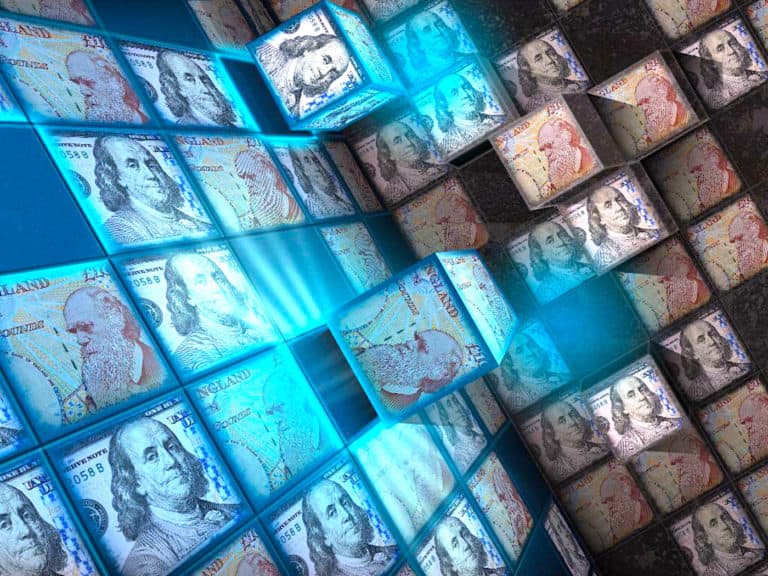 Quantiphi, a US and India-headquartered applied artificial intelligence (AI) and Big Data analytics services firm, has raised $20 million via a Series A round from Multiples Alternate Asset Management.
Quantiphi offers applied AI and Big Data solutions to Fortune 500 companies across several major sectors including CPG, insurance, healthcare, retail, media and entertainment, and education technology.
The company's products and services have helped large enterprises in creating real business value by developing better and smarter products, and assisting them in offering improved customer experiences. Quantiphi's solutions also help clients automate complex business processes and requirements, and manage risks.
Quantiphi's products are supported by its tech savvy talent base, the firm's own IP repository, and several partnerships with established industry participants. The company is reportedly a premier AI partner to Amazon (AWS), Google (GCP), Nvidia and TensorFlow.
Quantiphi was Google Global Machine Learning (ML) Partner of the Year in 2017 and 2018. The company received an award for its contributions to ML work in the Google ecosystem, and its commitment to providing good customer service.
Established six years ago by Asif Hasan, Reghu Hariharan, Ritesh Patel and Vivek Khemani, Quantiphi reportedly has over 1,000 employees on its payroll. The company has business offices based in several major cities, including Boston, Princeton, Toronto, Mumbai and Bengaluru.
Quantiphi has been growing 2x year-on-year over the last few years. The capital acquired will support the firm's ongoing growth, as it works on its vertical expertise, focuses on its research and development (R&D), and scales its operations in order to further penetrate North American and European markets.
Renuka Ramnath, founder and CEO of Multiples stated:
"We are [pleased] to back Quantiphi. [The company is] doing cutting-edge artificial intelligence work and has some of the world's largest companies as its clients. This is the result of a powerful combination of four founders bringing in complementary skills, and a highly skilled and a customer-obsessed team of 1,000+ engineers."
Quantiphi's founders noted:
"We [look forward to working] with Multiples on our journey to transform how businesses solve their toughest and most complex challenges using cutting-edge AI and big-data techniques. It has been a great experience working with the Multiples team. Multiples has a unique understanding of entrepreneurs and their attention to the people-factor in every business is rare to find."
Sponsored