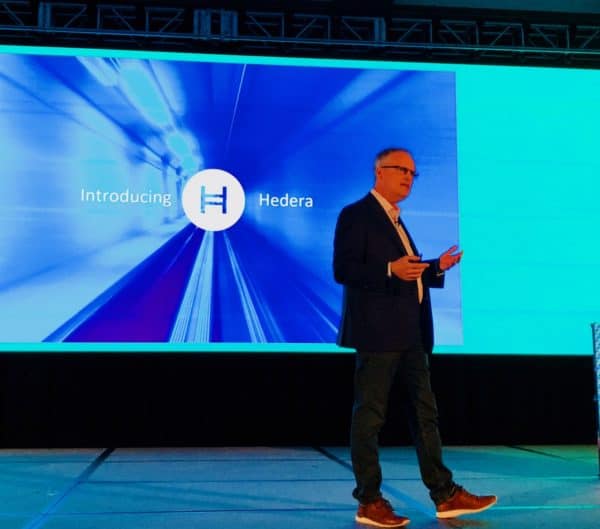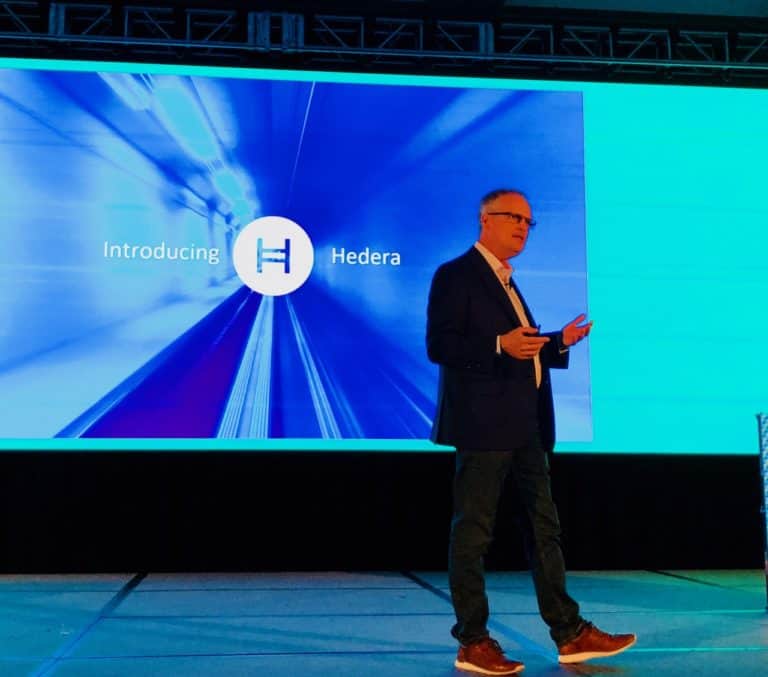 Blockchain development company Hedera Hashgraph announced recently that their platform's HBAR tokens can be locked by their holders, in order to earn rewards in digital currency.
According to Hedera's December 23 blog post, the new incentive program will begin early next year. HBAR holders that took part in the platform's token sale will be able to participate in a program that will reward them with yearly allocations of new digital coins. In order to be a part of the program, investors will be required to postpone the release date of the tokens they obtained at the time of their original investment.
Hedera's offer is mainly intended for accredited or professional investors who signed a simple agreement for future tokens (SAFT) and purchased a future digital asset from the company. The release of the extra crypto tokens will reportedly be calculated by Hedera each year, and will be based on the rate of network adoption.
As mentioned in the announcement, 10% of transaction charges and treasury sales will be given to SAFT holders that locked their digital coins. The cap on the additional tokens will be the holder's total investment amount in USD.
Hedera's management noted:
"Any current SAFT holder that chooses to participate will receive the full number of coins expected in their original SAFT agreement, but will agree to extend the distribution schedule for what remains of their original SAFT allocation by 25%. In exchange, Hedera will repay the full value of their original investment over time, in coins."
Detailed documentation related to Hedera's offer will be available in early 2020. Hedera's developers confirmed that the platform's source code and software tools will be open-sourced next year.

Hedera Hashgraph is a decentralized public blockchain platform that has been developed specifically for large enterprises. The network's developers claim that the DLT network can handle 10,000 transactions per second (TPS).  However, crypto industry analysts have been  skeptical about the company's claims, which also include the ability to operate a full Hedera Hashgraph node (for validating transactions) on a smartphone.

The 10,000 TPS that the network claims to process is not handled by a virtual machine, meaning that the figure is only valid when performing transactions between two different user accounts, so the same TPS cannot be achieved when processing smart contracts.

Sponsored Links by DQ Promote