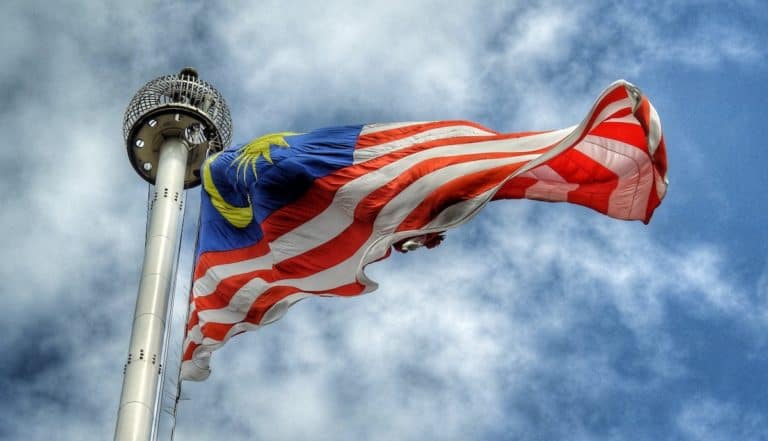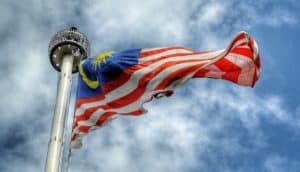 Malaysia now appears to be a promising market for virtual or challenger banks, according to Big Four auditing firm PricewaterhouseCoopers' (PwC) Malaysia division. The country's reserve bank is planning to introduce its virtual or digital banking licensing guidelines for industry consultation.
In a recent interview, Ong Ching Chuan, PwC's (Malaysia) financial services leader and assurance partner, stated:
"There's a very good opportunity here for the challengers. But it's not all doom and gloom for the incumbent banks as they can also take advantage of the opportunities that lie ahead."
The emergence and rise of digital-only banks, also called virtual or neobanks, might be one of the biggest disruptions that the banking and traditional financial sector have experienced in decades, according to PwC. These all-digital banks don't require physical locations, and are able to provide useful products and services online, mostly via mobile devices.
A PwC survey performed on banking clients based in Malaysia, Singapore, and Hong Kong, involving around 1,500 respondents from each market, revealed that Malaysians were the most open to the idea of using digital banks. In fact, 74% of those who responded to the survey in Malaysia said that they'd be interested in opening an account with a digital bank, compared to only 61% in Singapore and just 56% in Hong Kong.
Malaysians were the most receptive to sharing their personal data. Around 64% said they'd share their information with a digital bank, but they would have to trust the bank, which must ensure that their data is secure. Only 55% of banking customers in Singapore said they were willing to share their data and just 47% of bank clients in Hong Kong were comfortable with sharing personal information.
Malaysia notably had the highest number of survey respondents who were interested in improved banking experiences. About 45% of Malaysians said they're looking for a virtual bank to provide an enhanced mobile and digital experience, meanwhile, only 40% in Singapore and 30% in Hong Kong.
Overall interest in digital banking is the strongest among the 18-to-39-year age group and the affluent or the financially well-off, the survey revealed.
Kelvin Lee, financial services assurance partner at PwC Malaysia, stated:
"The surprising bit from the survey is, the tendency to switch from a conventional bank to a digital bank was highest from those aged 55 years and above."
The survey found that people 55 and above are about twice as likely than 18 to 24-year-olds to be interested in a digital bank, because of bad experiences with their traditional banking service provider.
Malaysians earning at least RM10,000 per month were also more likely to use a digital bank, the survey revealed.
Ong noted:
"For the incumbents, it has to then be about how do you defend your position and offer a good experience to customers. At the end of the day, it is about customer experience … and customer experience is more than just on the front-end; it's also about efficiency and so on."
He added:
"Digitizing your bank is one thing, but it also goes back to your customer value proposition. You need to think about what your customer actually wants rather than just pushing products. You need to study customer behavior and know what they need … it's about lifestyle banking."
The PwC survey found that Malaysians (77%) appeared to be the most interested in their bank offering additional services (not only financial services), compared with just 66% in Singapore and 55% in Hong Kong.

Customers in Malaysia were also open to banks providing foreign exchange accounts that could be used directly for transactions in other nations, healthcare consultation services, direct hotel and flight bookings via a banking app and the ability to access online shopping portals with the help of their banking service provider.

Sponsored Links by DQ Promote