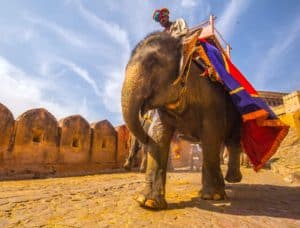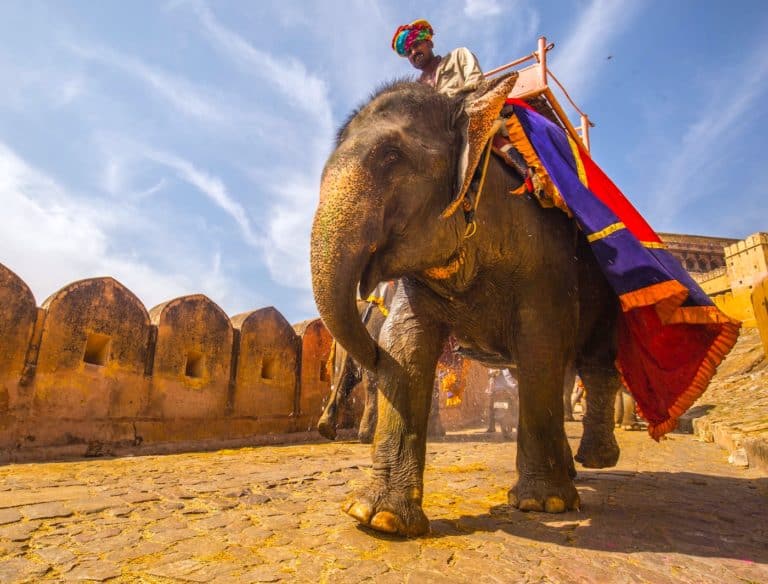 India-headquartered Finly, a Fintech firm that automates accounts payable for small and medium-sized enterprises (SMEs), has acquired capital via an investment round from Social Capital and AngelList India.
Other investors that took part in Finly's latest round include Gemba Capital, Omphalos Ventures, and 91springboard through Atal Innovation Mission and Niti Aayog. The company says it will use the capital raised to further expand its product offerings with a special focus on improving the intelligence layer and to support its next phase of growth and development.
Finly is a software-as-a-service (SaaS) product that automates accounts payable by streamlining data flow between accounting and banking platforms. The company's software has an integrated suite of 12 different modules. The software solutions help chief financial officers (CFOs) in establishing their governance framework, which can reduce operational costs and risks while increasing control and ensuring compliance.
Finly incorporates all workflows, according to business requirements, in order to manage different vendors, worker reimbursements, and various other related payment agreements while updating the company's accounting system in real-time.
One of Finly's investors and business partners includes Ebix Cash, which is a local remittance exchange. The company handles finance automation which helps finance teams within a firm in making important business decisions. This, in turn, assists firms in better focusing on scaling business operations and reducing management costs.
Adith Podhar, managing partner at Gemba Capital, stated:
"We believe the team has built a [quality] SaaS product for the global market. With Finly, a CFO can time his payments to better manage cash and capture early-payment discounts, reduce invoice processing time costs and engage your accounts payable department in more strategic, higher-value activities." 
Veekshith Rai, chief operating officer, Finly noted:
"We believe that technology will help finance professionals to spend less time and effort in day to day operations and focus on more critical tasks of analyzing and tracking key metrics relevant to the company' growth."
Finly was established in 2015 by Vivek AG and Veekshith Rai from VV Finly Technology. The two founders had previously launched MindFree Labs, which allows developers to post different  apps and have them tested by users for quality assurance.

Das42 Capital and 91Springboard have also been listed as investors in Finly's latest investment round.

Sponsored Links by DQ Promote