Blockquake, a digital asset exchange that touts its regulatory compliance cred, has moved into beta. According to a tweet by Antonio Brasse, Blockquake CEO and co-founder, live production testing has commenced with trading in BTC, ETH, LTC, CAD, USD, JPY and more.
Merry Christmas, Happy Hanukkah & Happy Holidays All 🎁🎄🥳🥂 we in #beta bitches!!!! 🙊🔥🎤 live production testing has begun on the #exchange.$BTC $XRP $LTC $ETH $CAD $JPY $USD & many more is or will be part of our testing.#CryptoTwitter #cryptocurrency #blockchain #trading pic.twitter.com/sL2IEVOUGt

— Antonio Brasse, CPA, CIA, CFSA, CISA, CAMS (@antoniobrasse) December 26, 2019
So why is Blockquake special?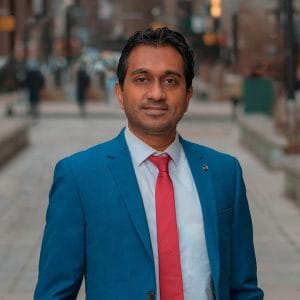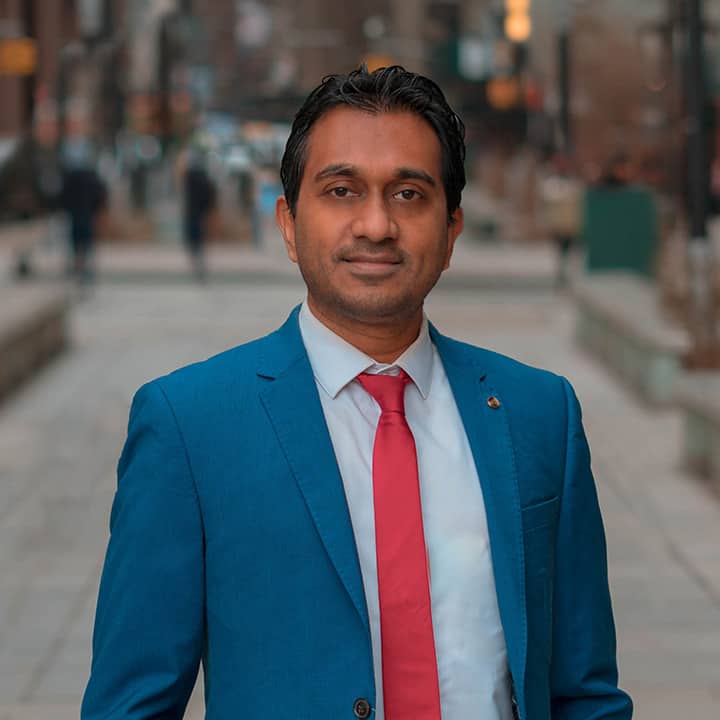 Brasse and his partners have deep Wall Street experience. The Blockquake team is taking their trading and tech knowledge, including high-frequency trading (HFT), and applying it to a digital asset exchange.
Brasse was formerly a Vice President at Citi where he performed audits globally and managed staff and tasks relevant to technology and data governance/management, data quality and data privacy, according to his LinkedIn page. Brasse also did a tour at AIG where he was a Technology Audit Manager planning and implementing integrated IT audits for a variety of corporate functions such as the Treasury, FX operations and more. So he is well versed in the stringent requirements to operate a regulated financial services entity.
Earlier this month, Brasse issued a series of tweets expressing his opinion that where other security token platforms fall short (compliance), Blockquake will succeed.
1/5 A word on STO exchanges – if anyone refers to themselves as such, run away. It's a gimmick to take your money. STOs deal in the primary markets & exchanges are for secondary trading. They are distinctly different. Run away from IEOs.

— Antonio Brasse, CPA, CIA, CFSA, CISA, CAMS (@antoniobrasse) December 10, 2019
Brasse goes on to state:

"If anyone is dealing with clear tokenized securities at the retail level, whether at issuance or secondary markets, know that they need to be under clear regulatory framework for investor protection. I haven't met one "STO exchange" that fits that, but many claim to."

Beware of so-called STO exchanges that claim they need to only be licensed in one or two jurisdictions, usually, they'll mention shady ones. Unless another country gives you reciprocity, you can't do business with their citizens until you are licensed with them also.

We're unfortunately going to see a lot of these so-called STO exchanges operating with no legal protections/transparency in place for the customer & the customer/project will all lose money. Just run away from anything with the "STO exchange" or "IEO" label & spare yourselves.

Bottom line, if any exchange has security tokens or tokenized securities (in the true legal sense) trading, they should also have a globally recognized audit firm. If they don't, run away from them."

Blockquake is in pursuit of a broker-dealer license as well as approval to operate as an "Alternative Trading System" (ATS). Blockquake is also pursuing Commodity Futures Trading Commission registrations and a New York State BitLicense, as well.

You must have a broker-dealer license to operate as an ATS and it is not quite clear as to where in the process Blockquake is currently. Regulatory approvals like this can take some time.

Beyond rigorous compliance standards, Blockquake expects to be able to handle more than 10 million transactions per second with its trading platform similar to what high-frequency trading demands in more traditional securities.

If you are interested, Blockquake is also pursuing a Reg D 506c offering for its own token (QUAKE). The round is part of a previously announced Reg S offering for investors outside the US.

Sponsored